Dive into Belmond
We have a pool to suit every style
Dive into Belmond
Picture the scene.
Sunglasses and caipirinhas as you lounge in the heart of Rio de Janeiro, surrounded by the city's glitterati. Or perhaps floating among palms and vibrant orchids, with only the sounds of the jungle for company. Imagine drifting to the infinity-edge and marvelling at the view, as the lights of the Amalfi Coast stretch on as far as the eye can see.
Everybody has their own unique pool fantasy. What's yours?
Pools on the Move | Green & Serene
Our Pool Philosophy
From swimwear to cocktails, read more about the Belmond pool experience
Cool & Cosmopolitan
Colourful cocktails, beautiful people, the heartbeat of the city just moments away. For those who want to unwind and still be in the heat of the action, we have you covered.
Pools on the Move
Give in to the gentle motion as you meander through stunning landscape. Every turn brings a change of scenery, each moment more beautiful than the last. There's nothing quite like swimming on a luxury cruise.
Belmond Afloat in France
Each of our beautiful barges is like a personal palace. Four also include private pools, perfect for a cool down after a day of French indulgence.
Discover now
Green & Serene
Swaying palms and unclouded skies. The call of birds and the flash of colourful butterflies. The rest of the world feels a million miles away. It's just you, and all the time you could ask for.
Pools with Views
Glide to the edge of the pool, and be swept away by the view. The sparkling lights of the Californian shoreline. The endless blue of the Caribbean sea. The captivating emerald mountains of Laos. Soak it all in.
Private & Personal
Your time is precious, and nothing appeals more than time spent in privacy. Step out from your suite to your own personal oasis, or head off the beaten track and find a hidden pool that's all yours, and let the hours dwindle by.
#DiveintoBelmond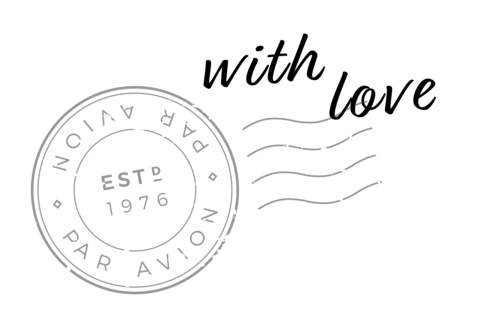 View
our Offers
Whether you are looking for a city escape or a garden oasis, Belmond has a pool for every fantasy and an offer to match.
Book now