See more of Peru with Belmond
With two luxury trains and six sensational hotels in locations including Cusco, Lima and Machu Picchu, we show you Peru like no one else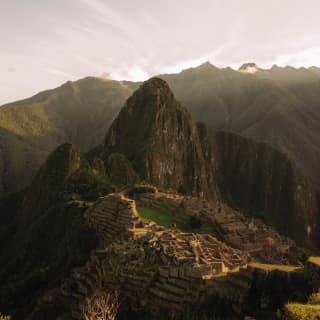 Machu Picchu
The only hotel located at the entrance to Machu Picchu, this stylish retreat lets you beat the citadel's crowds.
Sanctuary Lodge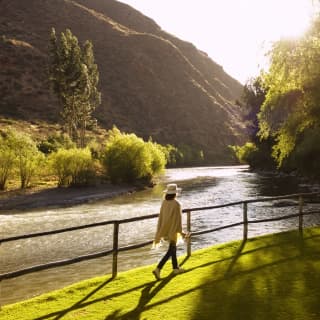 Best of Peru
This itinerary celebrates the crème de la crème. From the majestic still waters of Lake Titicaca to Lima's bustling gastronomy, immerse yourself in Peru's enchanting spirit.
Explore the tour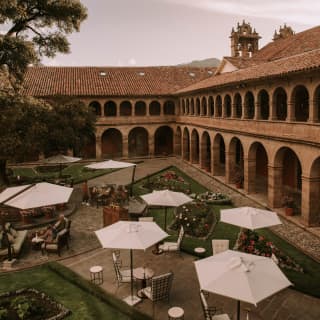 Cusco
Uncover the secrets of Cusco with a stay in one of its most cherished landmarks, the historic Monasterio.
Monasterio