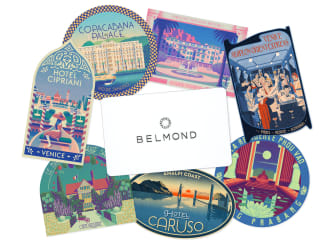 The Belmond Gift Card
A Belmond Gift Card opens the door to an unforgettable escape.
Our hotels, trains, river cruises and safaris span the world's most remarkable destinations. Be inspired by our selection of travel adventures, from exquisite fine-dining to an indulgent spa day or a captivating local experience.
This is your passport to a 2021 filled with incredible memories—look ahead to the wonders that await just beyond the horizon.
Shop Belmond
T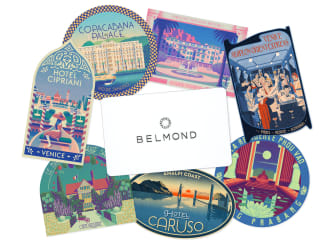 Statement on Novel Coronavirus (Covid-19): At all times, and especially in this uncertain climate, we want to assure you that your safety and wellbeing, and that of our team, is our highest priority. Learn more