Celebrate the festive season
Once Upon a Time at Belmond
The Treasures of The Season

The Memories of Yesterday

The Adventures of Tomorrow

The Timeless Traditions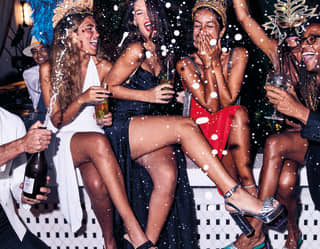 Once Upon a Time, a Magical Adventure
In a world of changing times, celebrate the enduring events and moments that brought us together. From festive feasts to sensational concerts, fireworks and rip-roaring parties — be inspired for the adventures yet to come, each perfect to share with the ones you love.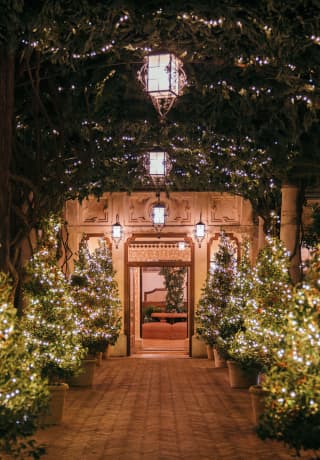 Set the scene
This season, find the perfect spot to create everlasting memories
Joy to the world
Discover how we celebrate festive traditions across the globe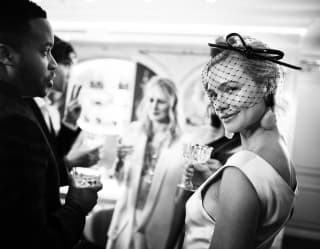 Gift the Unforgettable
A Belmond Gift Card opens the door to an extraordinary escape with our luxury hotels, trains, boats and safaris spanning the world's most remarkable destinations.
Our gift cards have no expiration date — spreading holiday cheer has never been easier. From exquisite fine dining to an indulgent spa day or a captivating local experience, look ahead to new worry-free travel adventures with loved ones.
Shop Belmond
G