Reignite an old flame

THE ROMANCE OF TRAVEL Be inspired
Indulge Your Wanderlust With Belmond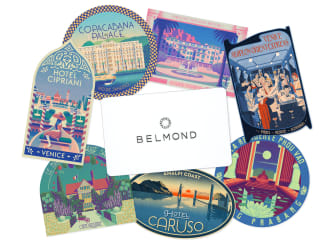 The Belmond Gift Card
A Belmond Gift Card opens the door to an unforgettable escape. With no expiration date, look ahead to worry-free travel adventures with loved ones.
Our hotels, trains, boats and safaris span the world's most remarkable destinations. Be inspired by our selection of travel adventures, from exquisite fine-dining to an indulgent spa day or a captivating local experience.
Shop Belmond
T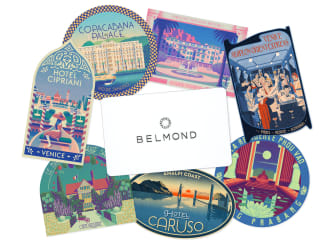 The Belmond Care Package
Explore our pick of the best stay-at-home experiences. Browse our soothing make-at-home spa recipes, games to entertain, uplifting cocktails and transportive music.
Discover more
Winter Warmers
Travel inspiration, culture and design from the world of Belmond
Statement on Novel Coronavirus (Covid-19): At all times, and especially in this uncertain climate, we want to assure you that your safety and wellbeing, and that of our team, is our highest priority. Learn more