Uncover a world of possibilities
From timeless icons in buzzing cities to tranquil retreats in hidden corners, Belmond offers unforgettable travel experiences in pioneering destinations across the globe.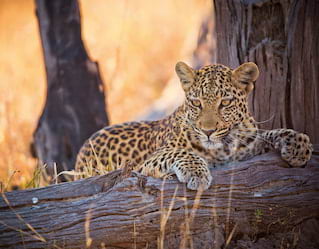 Africa
Chase big game across the savannah before trading stories beside a roaring fire. Soak up the views atop Table Mountain before feasting on gourmet Cape delicacies. Let us be your guide to Africa, and be swept up in the spirit of adventure.
Discover more
A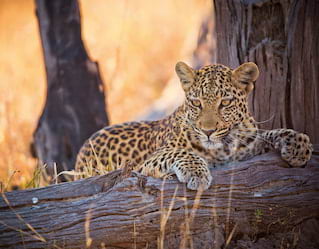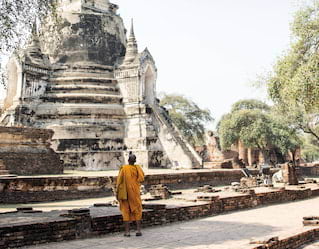 Asia
Explore ancient temples and glittering pagodas before returning to an indulgent suite; or sip champagne while winding past riverside villages and emerald jungle. Our experiences in Asia celebrate the treasures of the past with daringly modern sophistication.
Discover more
A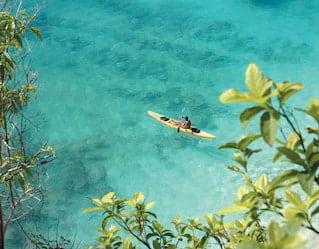 Caribbean
Escape to the place where pristine sands meet hidden crystal coves. Whether unwinding on the platinum shores of Anguilla or sampling French-fusion cuisine in St. Martin, our selection of resort hideaways will leave you breathless.
Discover more
C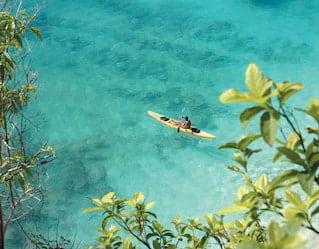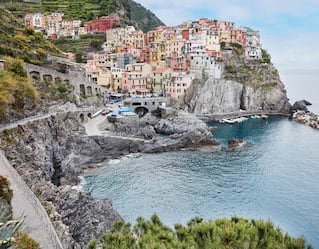 Europe
Renaissance palaces and hidden monasteries; mountainside villas and romantic country manors; art deco carriages and snow-tipped mountains… Our collection of travel experiences in Europe offer something for everyone.
Discover more
E
North America
Whether exploring the vineyards of California or raising a toast on a Mayan beach, an escape to North America offers moments to cherish and genuine connections that last a lifetime. When you stay with Belmond, a warm welcome is guaranteed.
Discover more
N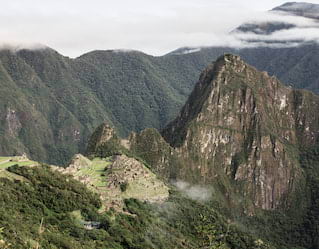 South America
From ancient Incan ruins to cosmopolitan coastal cities; tranquil riverside retreats to spectacular rainforest resorts. South America is a region of captivating contrasts, and our range of escapes let you experience them all.
Discover more
S