Embark on the ultimate adventure
With sensational hotels, trains and river cruises in captivating destinations across the world, we can help you create an unforgettable travel package. Browse through our suggested itineraries for inspiration, then get in touch and let us create the trip of your dreams.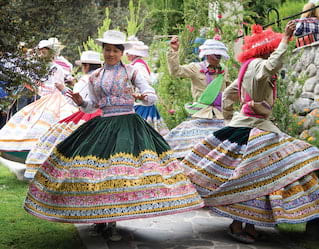 South America
Wake up early in a former monastery in the heart of Cusco before setting off for a railway jaunt to Machu Picchu. Or party in Rio's most star-studded hotel before exploring the rainforests of Iguassu. South America is full of possibilities—where will you go?
View itineraries
S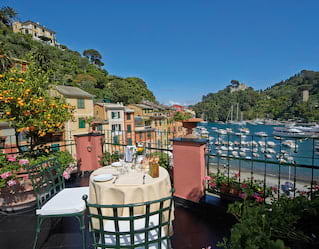 Europe
Settle into a vintage cabin and slip back into a more glamorous age as you visit Paris, Berlin or Istanbul. Uncover the rich heritage of Ireland and Scotland. Or hop from Venice to Florence and Sicily, and discover a side of Italy beyond imagination.
View itineraries
E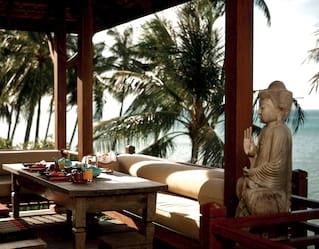 Asia
From sacred pagodas and misty riverside villages to bustling markets and world-class restaurants, Asia is full of mysteries waiting to be discovered. Myanmar, Laos, Cambodia, Thailand, Indonesia: let us be your guide.
View itineraries
A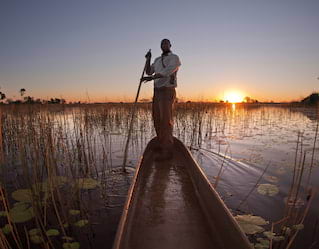 Africa
Feel your heart race as elephants parade across Botswana's Okavango Delta before a spa break in cosmopolitan Cape Town. Whether marvelling at ancient bushmen paintings, listening for the cry of fish eagles or tasting rare labels from the winelands, Africa is a feast for the senses.
View itineraries
A