Embark on the ultimate adventure
With sensational hotels, trains and river cruises in captivating destinations across the world, we can help you create an unforgettable travel package. Browse through our suggested itineraries for inspiration, then get in touch and let us create the trip of your dreams.
South America | Europe | Africa | Asia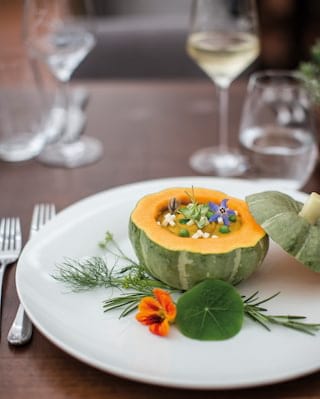 The Great Food Adventure
10 nights
Uncover the diverse culinary identity of Peru and anticipate unforgettable gourmet experiences every day.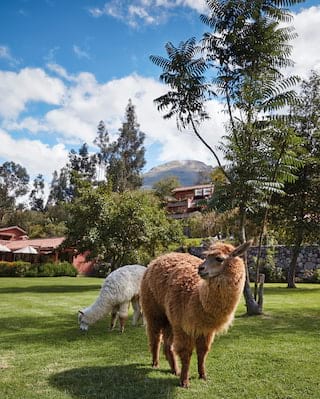 Family Time in Peru
6 nights
Embark on an unforgettable adventure with all the family as you discover the wonders of Peru together.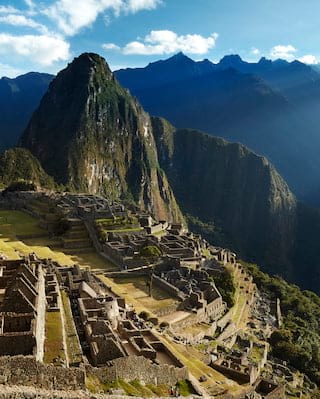 Peruvian Discovery
6 nights
Experience Cusco close up before heading to the Sacred Valley and Machu Picchu. Expert guides accompany you, bringing fascinating ancient cultures to life.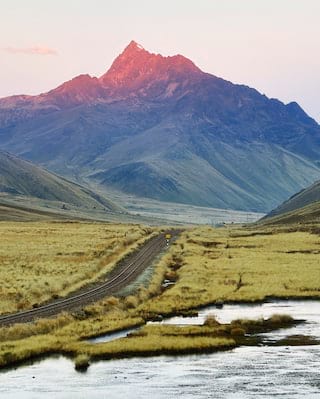 Best of Peru
10 nights
Immerse yourself in the enchanting spirit of Peru. From Lima to Lake Titicaca, discover the country's finest treasures with Belmond.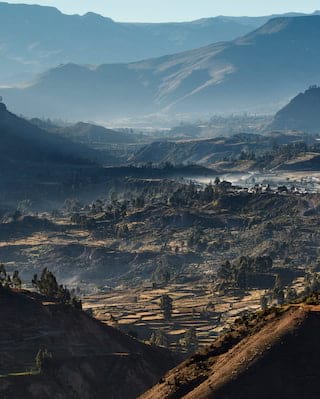 The Grand Tour of Peru
From 7 nights
From iconic peaks to dynamic cities, unravel the tale of Peru on the journey of a lifetime with Belmond.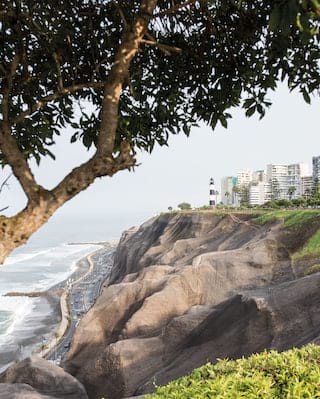 Highlights of Peru
7 nights
Explore all the highlights, from Lima through to Machu Picchu. Plus special experiences off the beaten track…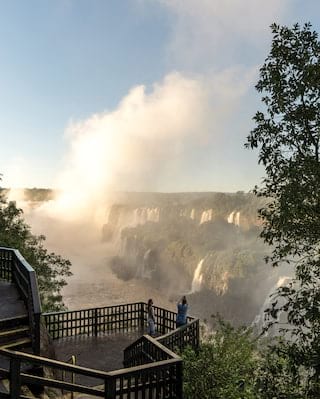 Grand Tour of Brazil
5 nights
Chart your own adventure and experience Brazil like never before. From vibrant Rio to exhilarating Iguassu, we guarantee the journey of a lifetime.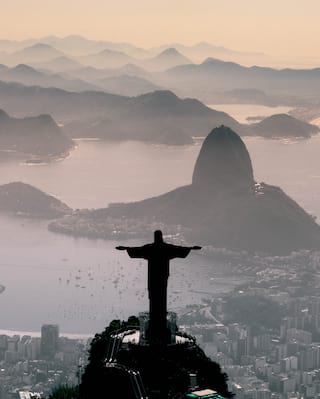 The Grand Tour of South America
From 7 nights
Immerse yourself in the irresistible spirit of South America on an unforgettable getaway.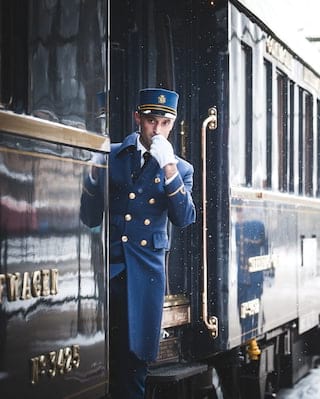 London – Venice
3 nights
From the luxury of the Venice Simplon-Orient-Express train to the timeless beauty of La Serenissima, let us plan your perfect Italian holiday.
The Grand Tour
7 nights
Spend seven unforgettable nights in two or more of our hotels in Italy, Spain and Portugal. Combine your favourite destinations and plan the journey of your dreams.
Ultimate Irish Short Break
4 nights
Celebrate with the perfect escape to the Emerald Isle. Indulge in a two-night stay at Dublin's acclaimed Westbury Hotel and enjoy an exclusive tour of the city's greatest sites before being swept away on an unforgettable rail adventure aboard Belmond Grand Hibernian.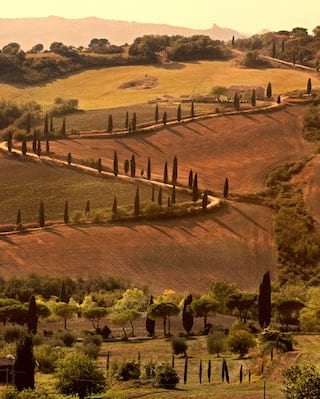 Town & Country
4 nights
Combine a visit to Renaissance Florence with a stay in the Tuscan countryside. Take four nights and spend them as you wish.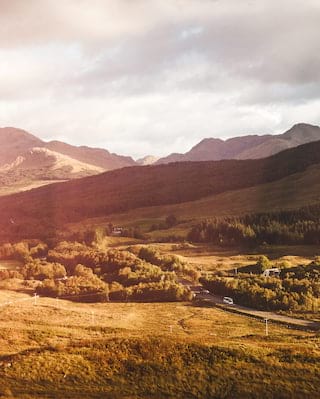 Scotland by Land and Sea
13 nights
Experience the luxury of the Belmond Royal Scotsman train and the cultural splendour of Edinburgh, combined with the thrill of a Hebridean Princess cruise.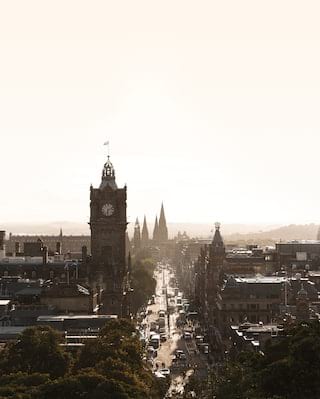 Scottish Rail Experience & Edinburgh
6 nights
Discover Edinburgh before embarking on a memorable journey through the untamed romance of Scotland on the Belmond Royal Scotsman.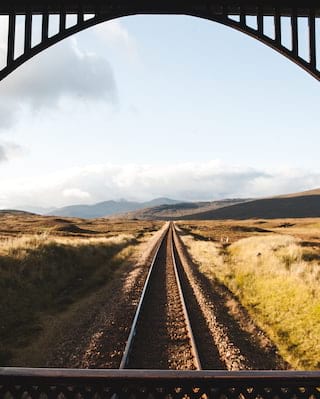 Scottish Rail Experience & Inverlochy
7 nights
Discover iconic sites including Loch Lomond, Ben Nevis, the Isle of Bute, and the stunning Gothic-Revival Mount Stuart House. Conclude your Scottish experience with a stay at the scenic Inverlochy Castle.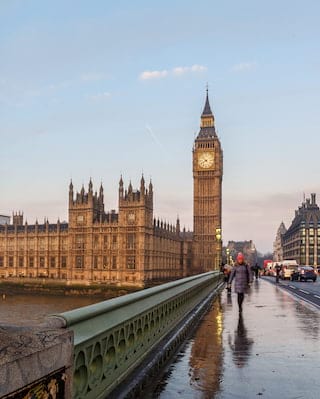 Town & Country
3 nights
Experience two beautiful sides of Great Britain and combine your stay at Belmond hotels in London and Oxfordshire.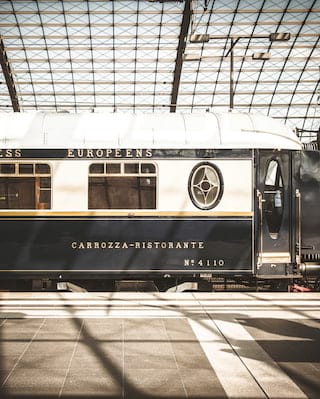 Paris – Istanbul
10 nights
Embark on an unforgettable journey aboard the Venice Simplon-Orient-Express between some of Europe's greatest cities on this fabulous tour.