Le Jardin Des Rêves Dior At The Timeo
Thank you for your interest in Belmond.
Prefer to talk? You can call us on 1 800 237 1236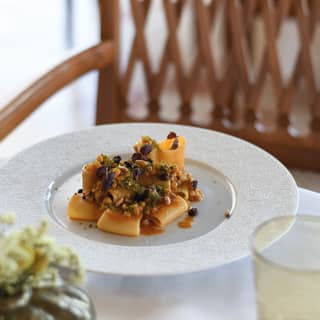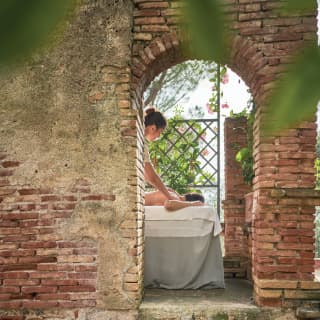 02
A Stylish De-Stress
View spa
View spa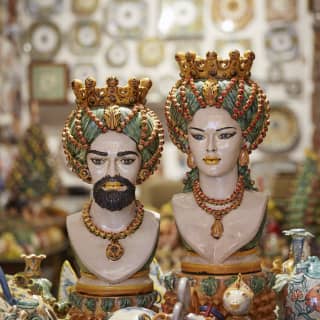 The Suite Life
Book any suite and spend an unforgettable escape basking in the beauty of the Mediterranean Sea.
A Taormina Getaway
Stay at Grand Hotel Timeo and dive into a Sicilian dream from the sparkling beach and beyond.
All offers