Your gateway to the Inca empire
The only hotel located at the entrance to Machu Picchu, this stylish retreat lets you beat the citadel's crowds
Sitting in the shadows of the Lost City, our lodge is an oasis of calm before or after a day exploring Machu Picchu. Unwind with a yoga session, take part in a traditional shaman ceremony in the garden, or sip muña tea in Tampu Bar. Tranquility, wonder and beauty are at the heart of our unique experience.
View map and location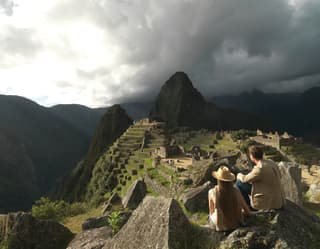 Sanctuary Lodge Exclusive Experience
Our mystical lodge is perfectly placed for exploring the ancient Inca Citadel. Make your adventure even more magical with an exclusive Machu Picchu experience. Book the ultimate package and begin your adventure at Sanctuary Lodge, A Belmond Hotel.
Book the package
S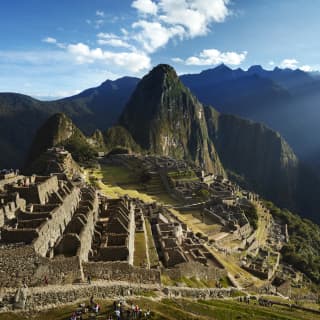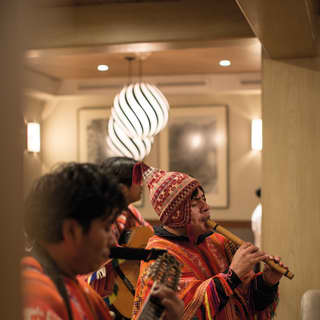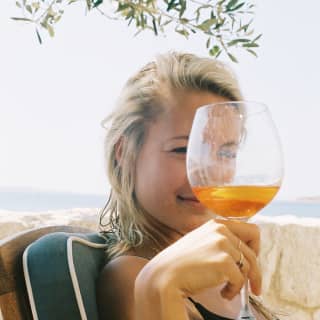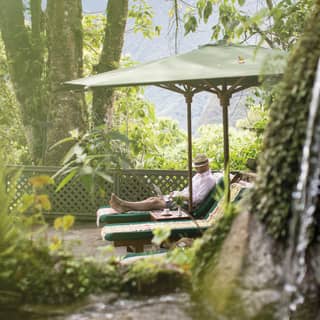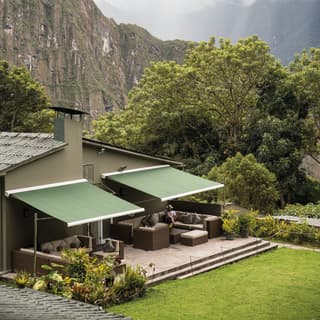 Let's Sanctuary Lodge Together
See more of Peru with Belmond
With two luxury trains and six sensational hotels in locations including Cusco, Lima and Machu Picchu, we can show you Peru like no one else.

Travel with us, and we'll help make your dream itinerary a reality.
Cusco to Machu Picchu
Dine and dance your way between Cusco and Machu Picchu aboard this enchanting luxury train.
Hiram Bingham
Sacred Valley, Peru
Set in lush gardens beside the rushing Urubamba River, this tranquil Andean hideaway is an adventure for the senses.
Rio Sagrado
Lima, Peru
Set in a verdant garden, Belmond Miraflores Park is a true urban sanctuary beside the city's cultural gems.
Miraflores Park