Corporate Social Responsibility
Belmond is deeply respectful of its communities and their surroundings
We aim to tread lightly and indeed make a positive contribution to the many destinations where we operate. We are also strongly aware of our responsibility towards natural resources and the environment, especially at locations close to World Heritage Sites.
All our hotels, trains and river cruises run initiatives to support the places and people that surround them. As part of our "Think Global, Act Local" approach we:
Purchase as much food as possible from sustainable sources
Run and support educational programmes
Follow sustainable practices to reduce the impact of our operations on the environment and to ensure energy efficiency

Among our many initiatives, the food and beverage operations of the majority of Belmond's hotels, trains and river cruises are assessed by the UK-based Sustainable Restaurant Association. Belmond is the first global luxury hospitality brand to have undertaken this ongoing third party testing.
Teach the Need
Charleston, South Carolina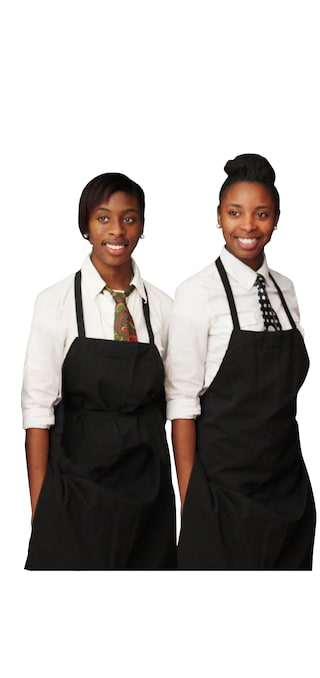 One of the greatest gifts of my career is to watch these young people, from circumstances I can't imagine, grow into viable members of our hospitality community.
Belmond Charleston Place runs Feed the Need and Teach the Need programmes to help homeless and low-income people access nutritious food and train high school students in hospitality skills.
Learn more
Myanmar
Latest initiatives
Myanmar
Belmond Road to Mandalay and Belmond Orcaella, our Myanmar river cruisers, have helped to build and run more than 20 schools and clinics along their routes thanks to the generous contributions of both staff and guests. It is 20 years since we first began operating cruises in Myanmar and we will celebrate in December with a fund-raising anniversary cruise.
Cusco, Peru
Latest initiatives
Cusco, Peru
Belmond Palacio Nazarenas and Belmond Hotel Monasterio in Cusco, Peru, work with local farmers to source unusual ingredients for its kitchens at fair trade prices. Dairy products and flowers come from an organic farm nearby.
Learn more