Find your perfect pool getaway
Stretch out on a lounger, just heartbeats away from central Venice, or cool off as you wind past vineyards and chateaux. Swim among jungle palms, savour the stunning view, or simply let yourself float and unwind in private.
Pick your preferred pool style and scroll through to find your perfect getaway. Then click to find our best offers. Make your dream summer getaway a reality.
Pools on the Move | Green & Serene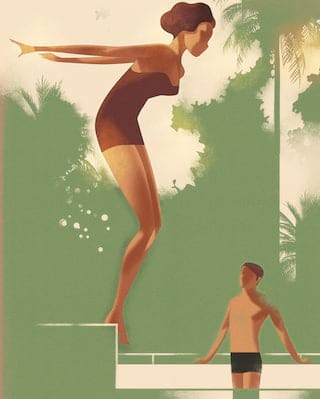 Pools on the Move
Give in to the gentle motion as you meander through stunning landscape. Every turn brings a change of scenery, each moment more beautiful than the last. There's nothing quite like swimming on a luxury cruise.
Belmond Afloat in France
Each of our beautiful barges is like a personal palace. Four also include private pools, perfect for a cool down after a day of French indulgence.
Book now
Find out more
Belmond Road to Mandalay
Let the hours pass your by as you meander through the unchanged treasures of Myanmar, past glittering pagodas, ancient temples and rarely-seen villages.
Book now
Book now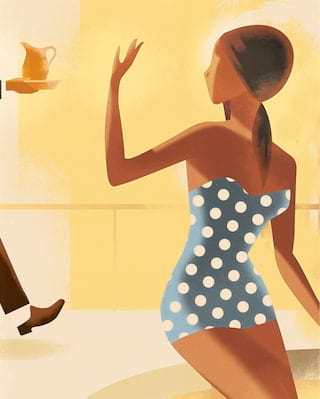 Private & Personal
Your time is precious, and nothing appeals more than time spent in privacy. Step out from your suite to your own personal oasis, or head off the beaten track and find a hidden pool that's all yours, and let the hours dwindle by.