Answer

The Call of the Wild

Answer

The Call of the Wild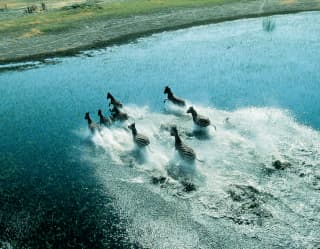 Two stunning lodges, one safari adventure
Our lodges sparkle with a unique personality, and together form the ultimate Botswana safari. Elephants parade across the plains against the Botswana sunrise. Predators kick up plumes of dust. The setting sun brings startling pink skies. With indulgent and elegant tented rooms, feasts of local delicacies and camps perfectly positioned for game spotting, Belmond safaris sizzle with savannah magic.
Contact our experts
Two stunning lodges, one safari adventure
Thank you for your interest in Belmond.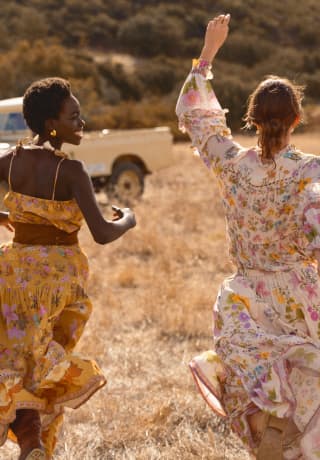 Our Safari Lodges
Explore our individual lodges, or book both together for the ultimate explorationof Botswana — email safaris@belmond.com to learn more
Eagle Island Lodge
Okavango Delta
Discover a modern, sophisticated sanctuary on a private island at the heart of the Okavango Delta
Explore
Savute Elephant Lodge
Chobe National Park
Beside the mysterious Savute Channel, this tented oasis is the perfect base to discover the wonders of Chobe National Park
Explore
A pair of unforgettable adventures
Savute Elephant Lodge
Unpredictable wet and dry cycles create a dynamic landscape alive with a vibrant, raw energy—and wildlife to match.
Discover Savute Elephant Lodge
Eagle Island Lodge
In the heart of UNESCO wetlands, this newly renovated lodge offers boutique tents and thrilling helicopter safaris.
Discover Eagle Island Lodge
Not to be missed
With our exclusive selection of thrilling activities, you'll find endless things to do on Safari with Belmond
Experiences
I'm looking
In
Especially at