MaromaAs Seen By Jack Davison
A prolific visual artist as well as photographer, Jack Davison captures the vibrancy of the Riviera Maya through his trademark use of chiaroscuro, framing and exposure. Connecting people, nature and their surroundings with a powerful kineticism, his imagery is infused with the joyful spirit of this sacred area.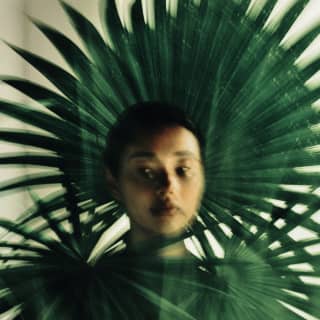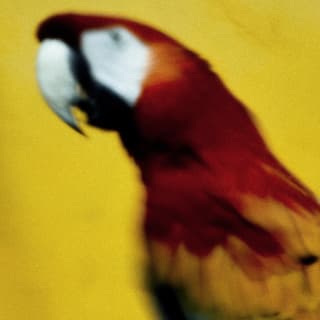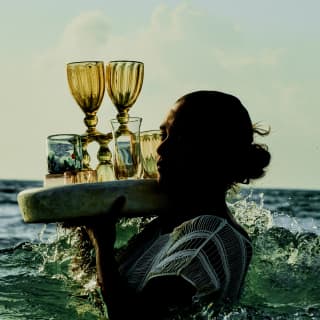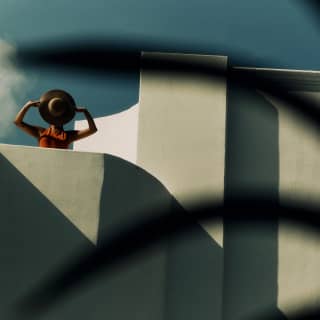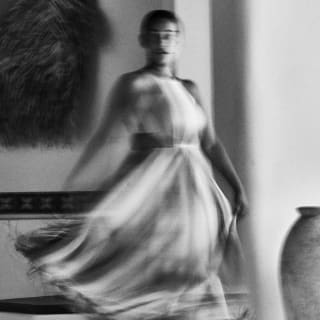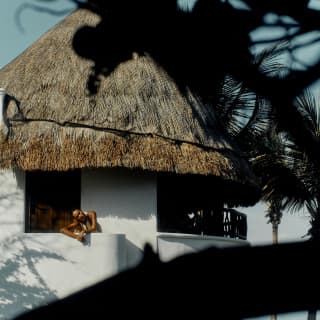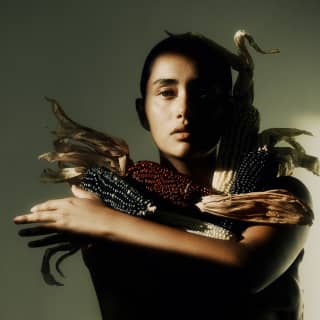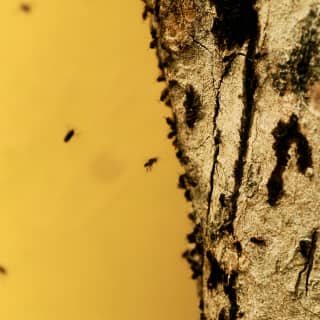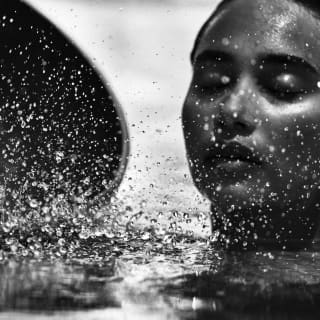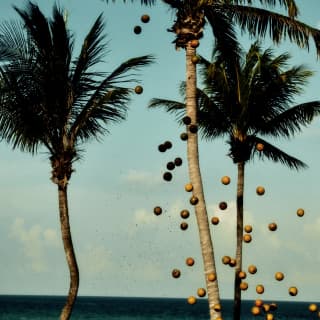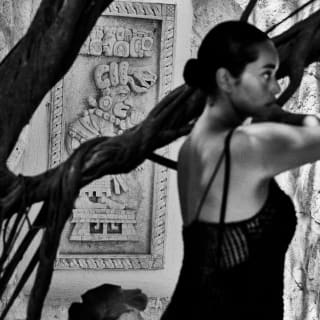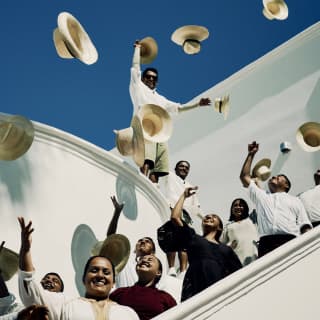 Once Upon a Time at Maroma…
Thank you for your interest in Belmond.
Prefer to talk? You can call us on +52 984 370 0400
Taste of Mexico
With drink tastings, a cacao experience a three-course Mexican meal on the horizon, anticipate an authentic culinary adventurea.
Stay a Little Longer
Discover a new level of indulgence as you extend your stay in paradise, unlocking exclusive savings and culinary treasures in the Riviera Maya.
All offers