Welcome Aboard
Belmond British Pullman
Timeless travel across Great Britain
Expect luxury, glamour and a dash of adventure on an unforgettable trip through the British countryside
Restored to their former glory, the Belmond British Pullman's carriages are as famous today as in the heyday of train travel. Whether you prefer afternoon tea, flowing champagne or both—as many guests do—there's a journey for everyone. Whichever you choose, we guarantee that you'll be whisked back to a more elegant era.
View journeys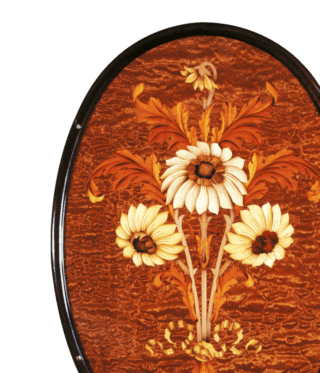 The 1927 car Phoenix has my favourite pieces: autumnal flower sprays adorned with ribbons.
At Belmond we believe in keeping traditional crafts alive. The intricate wood panelling that decorates the walls of our carriages is the work of Cheryl Dunn, using the very same tools as her father and grandfather before her.
The Details
The Carriages
This restored 1920s train has sheltered royalty and been a star of the silver screen. Each whimsically-named carriage has a story to tell. Explore Audrey, Vera, Minerva and more to discover their distinctive personalities.
Delight in antique-style marquetry, vintage lighting and heritage upholstery—our passion for preserving history is evident at every turn.
A Visual Journey
Take a closer look at this historic train and its beautiful details.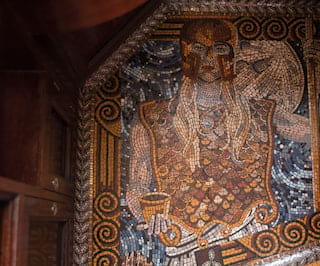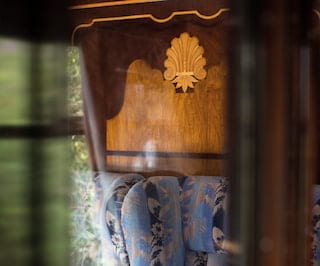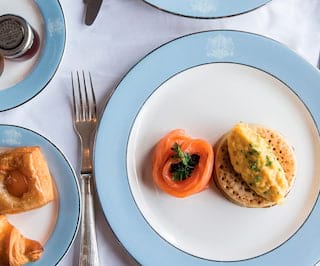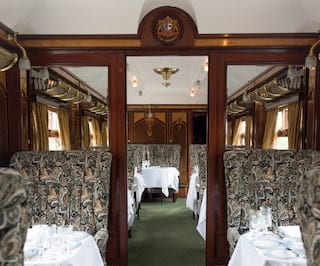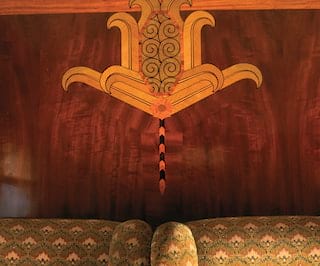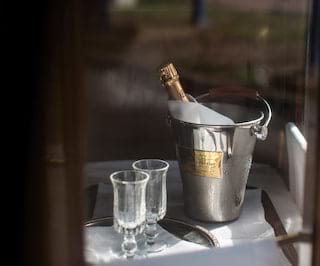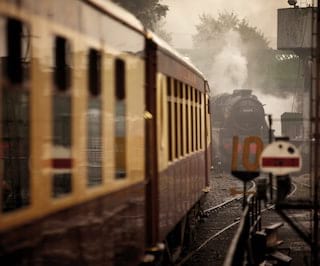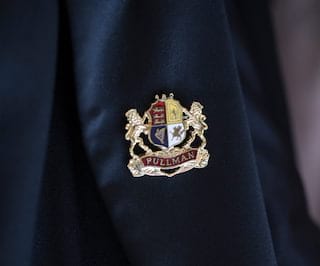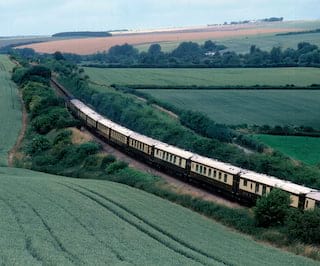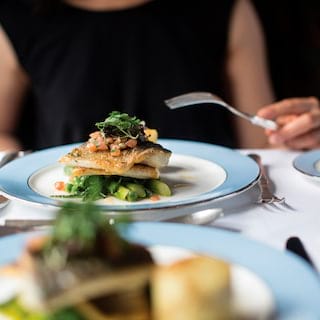 A Twist on the Classic
To create cuisine that is truly unique, we take inspiration from the views outside
Learn more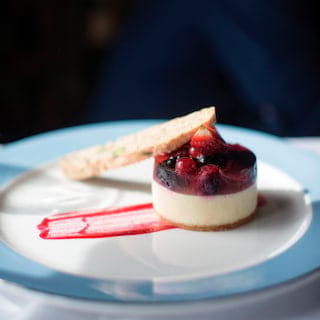 On the Menu
Local, seasonal ingredients add an extra touch of luxury to every dish
Learn more