Visit our online booking system to find out which packages are available on your selected travel dates.
...and stay up to date with our latest news and offers.
Sign up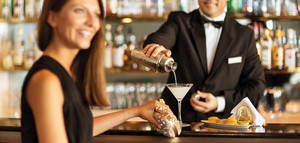 Treat someone to the perfect gift—a slice of Belmond luxury.
Our gift cards may be used towards a variety of services at Belmond Reid's Palace or across our iconic hotels, trains or river cruises worldwide.
Find out more
Video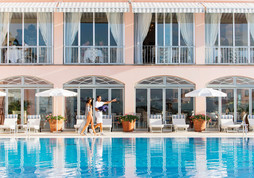 Take a glimpse of one of the best luxury hotels in Funchal and enjoy a taste of what awaits at Belmond Reid's Palace.
Play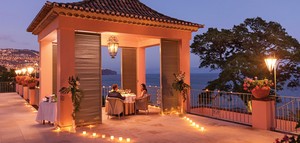 Experience the ultimate in dining romance.
Select from five spectacular locations in the hotel and enjoy a scintillating four-course menu, all served by your very own private butler. You'll also enjoy special treats before and after the meal.
Contact us
Moonlight Dinner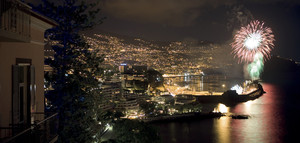 From a 1920s-style vintage dinner to a ravishing cocktail party, you'll never want the night to end.
Find out more