Kinan Spa
Grounded in ancient rituals, rare indigenous botanicals and a holistic approach to healing, this is a jewel among Riviera Maya spas. There's so much on offer, from traditional Temazcal ceremonies that detox and purify to massages and wraps enriched with powerful plants. Looking for a yoga retreat? Mexico's finest can be found here.
Contact us to book
Kinan Spa
Thank you for your interest in Belmond.
Prefer to talk? You can call us on +52 998 872 82 00
Details & Facilities
Open daily, 9am to 9pm
Tel: +52 (998) 872 8204
Email: kinanspa@belmond.com
Seven individual treatment rooms
Two couple's treatment rooms with jacuzzi
Wellness circuit with sauna, steam room and plunge pool
Spa boutique
Cilantro, a Healthy and Organic Bar
Manicure and pedicure station
Beauty salon
Complimentary yoga class, daily at 8am
Mayan Early Bird
Offers
Mayan Early Bird
Start your day basking in serenity at Kinan Spa, where the early bird catches the zen.
Enjoy tailor-made bliss with Raindrop Aromatherapy or natural healing with the indulgent Mud Massage.
Awake and unwind with any of our 80-minute massages before 1pm and enjoy a second complimentary 25-minute treatment. Options include a refreshing facial, relaxing reflexology or the calming cranial massage.
Please note that advance spa bookings are prepaid and non-refundable.
Book now
Mayan Early Bird
Thank you for your interest in Belmond.
Prefer to talk? You can call us on +52 998 872 82 00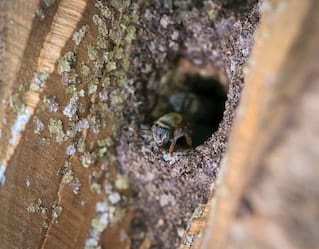 Melipona Beehive
A vital part of the local ecology, our Melipona bees are stingless, friendly creatures whose honey is coveted for its strong antimicrobial properties. We use this healing honey in a range of treatments to promote wellbeing and offer a uniquely Mayan experience.
M
Our Products
Ancient Botanical Alchemy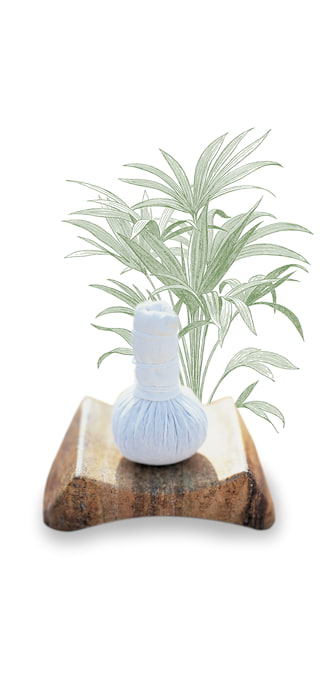 Uncover ancient rituals and create your own love amulets in a special ceremony.
Reflecting on Mexico's history of natural healing, La Botica's products bring depth and integrity to our treatments. Herbs plucked directly from our garden are lovingly blended to offer relief for headaches, sunburn, insomnia and more.
The Magic of Mayan Ritual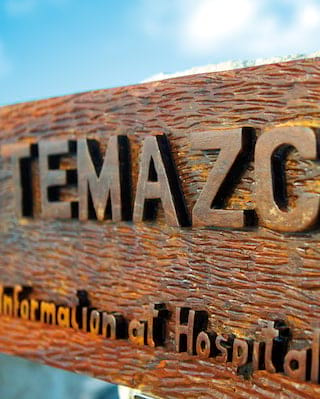 Temazcal
Embrace the ancient spirit of Mexico and submit to the mystical allure of the Temazcal.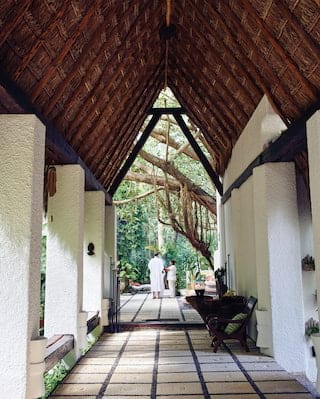 Kinan Spa Signatures
Our carefully crafted spa signatures will leave you glowing.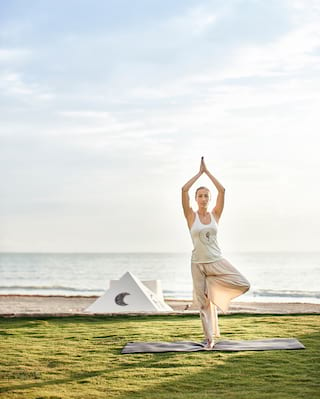 Yoga and Wellbeing
Experience the top yoga retreat in Mexico and harmonize body, mind and spirit.