Where adventure and relaxation go hand in hand
Discover the best things to do in Riviera Maya, with a little help from our concierge. Whether you're seeking high octane pursuits in the jungle, an unforgettable reef tour or want to learn the ancient secrets of the Mayans, there's a world of historic and natural wonder right on our doorstep.
Cenote Snorkeling
Slip into a watery underworld unique to the Yucatan.
Cenotes are freshwater sinkholes carved by underground rivers, believed to be a 'gateway to the underworld by the Mayans'. Snorkel beneath the emerald waters and along the underground channels through magnificent limestone formations.
Read more
C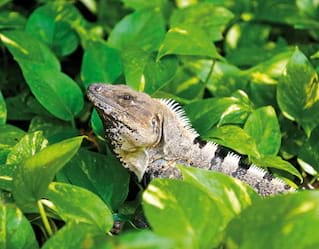 Sian Ka'an Biosphere Reserve
Embrace the spirit of discovery and explore the spectacular Sian Ka'an Biosphere Reserve. A haven for birds and all varieties of animals and plants, your tour is led by a guide with an incredible level of knowledge about the region. The tour includes transport, equipment, guide and soft drinks.
S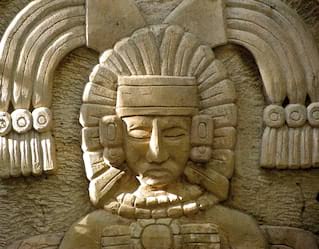 Mayan Sites
The Yucatan plays host to some of Mexico's most astounding Mayan ruins.
Marvel at the temples of Chichen Itza, get swept up in the beachside wonder of Tulum, or cycle deep into the jungle to discover mystical Coba. Set off on a journey of discovery and be awed by the remains of a lost civilization.
M