Welcome to
Belmond Cadogan Hotel
Past meets present at this iconic London landmark
Opening early 2019, savour understated indulgence between the luxury of Knightsbridge and the artistic spirit of Chelsea
With a rich history and a glittering future, Belmond Cadogan Hotel lets you experience the city like nowhere else. After a day of cosmopolitan living, sprawl out in the private gardens, curl up in front of the fire, or sip a local gin at the elegant bar. Your stay isn't just a check in; it's a welcome home.
Discover more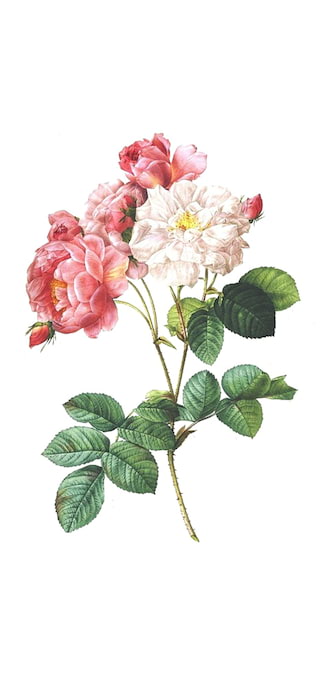 After an afternoon in the bustle of London, our serene private gardens are a breath of fresh air.
As our guest, you'll have access to the green, serene Cadogan Place private gardens. This enchanting space, tucked away from the buzz and life of the city, is the perfect spot to unwind. Enjoy a late afternoon picnic, arrange a game of tennis, or simply while away the hours with the company of a good book.
Find out more
The Gallery
From the rich Georgian interiors to the enchanting gardens, every detail will take your breath away.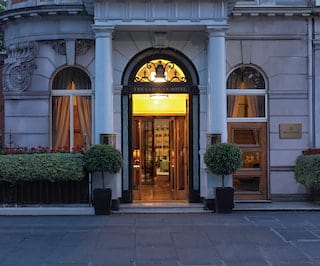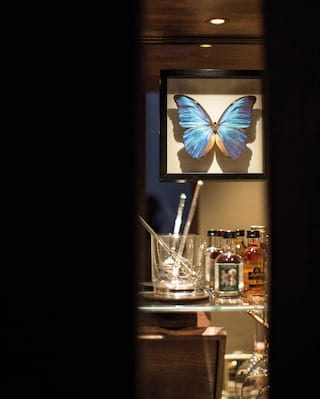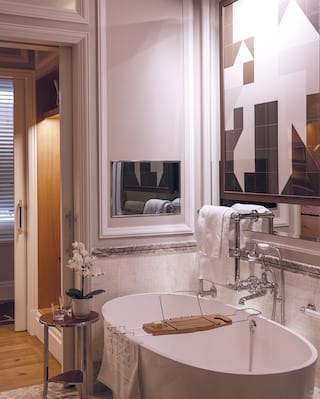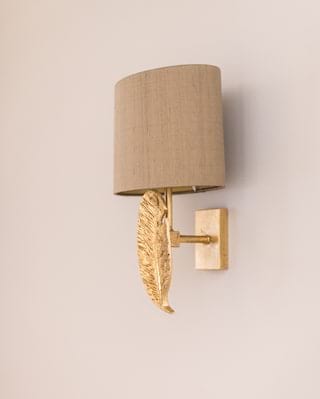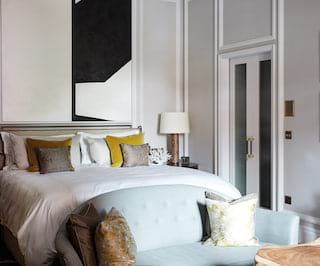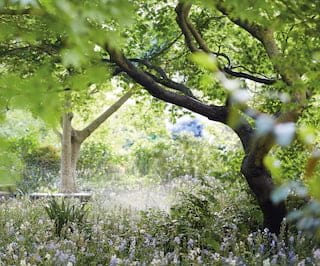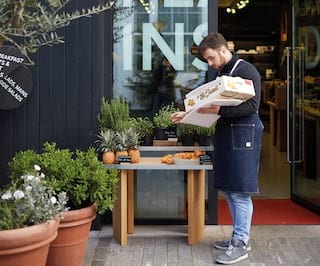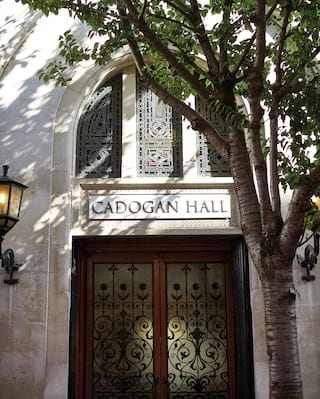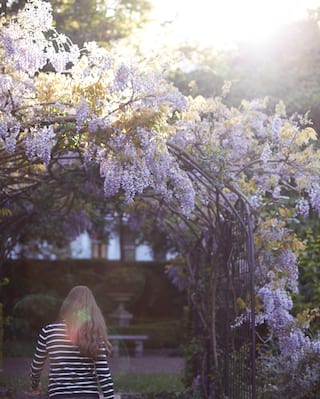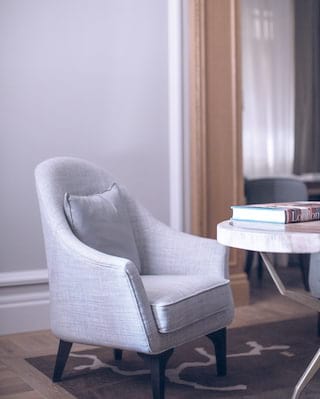 Shopping in London
Shopping in London
Positioned between the high-end luxury of Knightsbridge and the quaint and quirky boutiques of Chelsea, we're the perfect base for a London shopping spree.
Whether you're looking to visit world-famous stores like Harrods and Harvey Nichols or discover the capital's hidden art galleries, we'll help you plan your retail therapy. We can also arrange a driver to show you around, or have cocktails ready and awaiting your return.
Learn more