Assigning your guests to rooms
Let us know how many guests will be in each room.
Continue
Relaxed sophistication in Portofino harbour
Following a complete redesign, our doors are open unveiling a new standard for Italian glamour
Once a humble retreat for fishermen, today our guesthouse basks in nautical spirit. Join us for the freshest seafood, the finest wines and starlit cocktails. For aquatic adventures and beachside lounging. For cobblestone strolls and cinematic escapades. A charming gem on the Italian Riviera, this is Portofino living at its chic and breezy best.
View map and location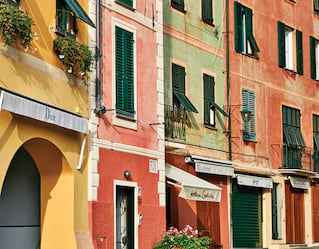 THE FESTIVE SEASON
Savour the peaceful Piazzetta this autumn and winter at Splendido Mare. With long lunches, a mild evening breeze and twinkling lights, Portofino takes on a whole new kind of beauty in the off-season.
Winter in Portofino | Seasonal Dining
T
A Ligurian Legend
A Ligurian Legend
Our roots are tied to the coast. We were the first hotel in Portofino to offer refuge to intrepid fishermen. Today Splendido Mare is being lovingly redesigned as a glamorous retreat that honours its nautical past.
Unique artwork and rich Ligurian colours frame the dazzling blue sea. Each of our individually designed suites offers a unique personality and style. Our corridors are a register of the many colourful characters who have occupied this space over the past century.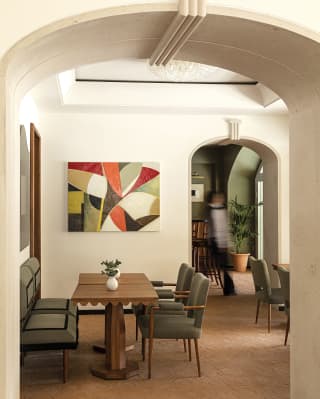 DaV Mare
Fresh, local and delicious: DaV Mare combines authentic recipes, local ingredients and modern culinary flair for a truly unique dining experience. The ideal accompaniment to Portofino's picturesque harbour views.
Learn more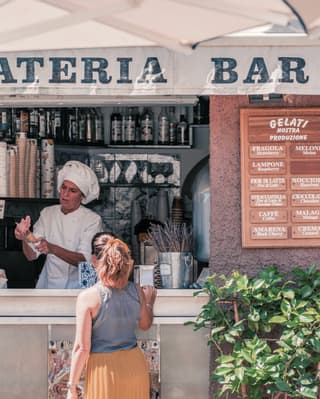 Gelateria San Giorgio
Savour the delights of a classic Italian gelato, or an irresistible ice-cream cone. Our little gelateria is in the heart of piazzetta, so you can indulge in a sweet treat as you soak-up the Portofino sun.
Learn more
Making Of The Mare
Discover how we've transformed Splendido Mare into a charming guesthouse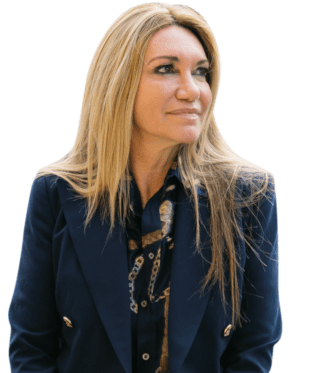 Our philosophy was to create the perfect summer haven by the sea. A place to really enjoy the Piazzetta lifestyle.
Our fresh new look is a love letter to Liguria. Natural wood, rope and brass speak to the area's nautical history. Heritage Italian colours frame the sea views. Crisp black lines, traditional archways and terracotta flooring evoke the movement of the sea. Bespoke hand-crafted pieces by local artisans are layered with Loro Piana fabrics and design pieces from Gio Ponti creating a bright, calm hideaway.
The Restoration
Let's Riviera, Italian style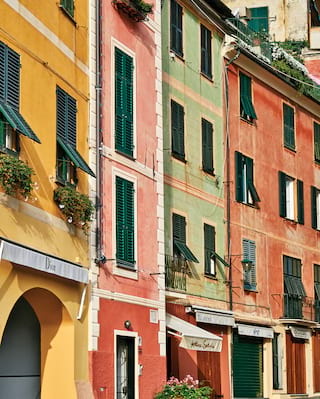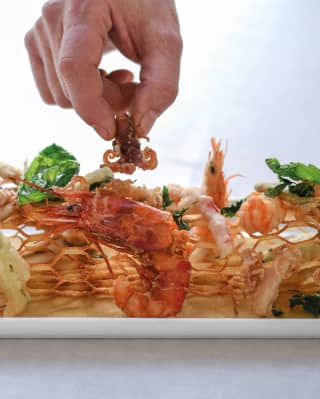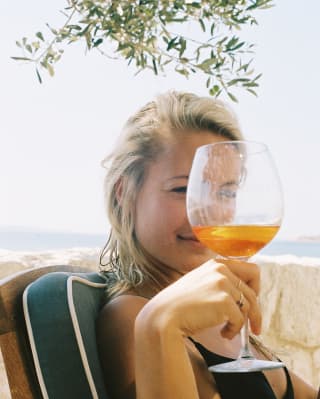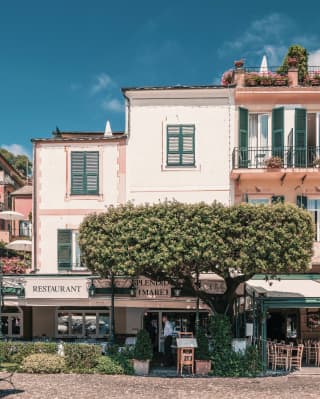 Let's Splendido Mare Together