Dining that's out of this world
Indulge in a feast of bite-size treats with a delicious seasonal picnic. Take time over an afternoon tea layered with tempting sandwiches and sweets. Or raise a toast with chic cocktails in our Planet Bar. Boasting some of the best restaurants and bars in Cape Town, a stay at Mount Nelson is foodie heaven.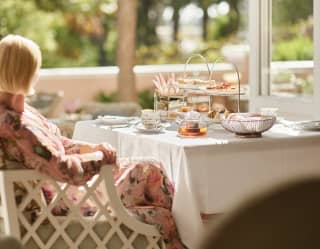 Afternoon Tea & Lounge
Embrace tradition with an elegant afternoon tea in our iconic lounge. Finger sandwiches are filled with rare roast beef, delicate smoked salmon or creamy egg mayonnaise. Follow with velvety chocolate cake, lemon meringue or freshly-baked scones topped with preserves and cream.
Looking for something a little different? Our beautiful lounge also offers a choice of à la carte dining options throughout the day.
View menus:
À la carte | Plant-based | Afternoon tea
Afternoon tea is available Friday–Sunday, with two seatings at noon and 3pm.
Lunch and dinner are available in the Lounge Friday-Sunday, noon to 8pm (last orders 7pm, guests to depart by 9pm).
Discover more
A
Planet Bar
Planet Bar
Cool, chic, yet timelessly elegant, Planet Bar buzzes year round with well-heeled Capetonians sipping sundowners or pre-dinner champagne.
The bar's stylish celestial décor and cosy seating create an intimate ambience. Whether you're people watching from the terrace in summer or curling up by the fire with a glass of red in winter, this is the place to be.
Opening times:
Friday - Sunday, noon until 8pm (last orders at 8pm, guests to depart by 9pm)
*Alcoholic beverages available until 8pm
Lord Nelson Restaurant and Oasis Bistro are currently closed. Head to Planet Bar, our elegant lounge or the sunny outdoor terrace for delectable dining options.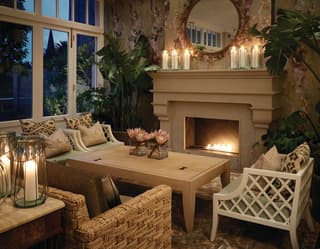 Winter Warmers at Mount Nelson
Whatever the weather, you'll always find a warm welcome at Mount Nelson. Join us for a season of heartwarming gastronomy, cosy evenings by the fire and an extra Moët sparkle for your suite stay.
There's nothing quite like winter at The Nellie.
Browse the brochure
Book the package
Download the menu
W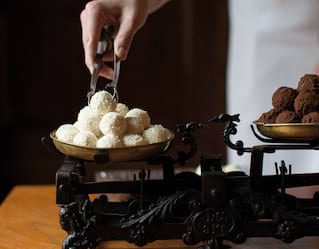 A Celebration of Cognac and Chocolate
Savour the delectable marriage of Hennessy VSOP Cognac and cocoa. Indulge in a glass of the legendary liquor and chocolate truffles infused with chilli, orange, peach and hazelnut. Enjoy the experience by the cosy fireplace in Planet Bar, or sink into an oversized armchair in the lounge and prepare for delicious bliss.
R175 per person
Available until 31 August 2021
Contact us to book
A Celebration of Cognac and Chocolate
Thank you for your interest in Belmond.
Prefer to talk? You can call us on +27 21 483 1000
A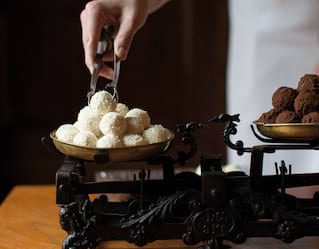 Private Hire
Let us help you plan an unforgettable event.
Got a Special Request?
Contact us
Got a Special Request?
Thank you for your interest in Belmond.
Prefer to talk? You can call us on +27 21 483 1000