The perfect excuse for an unforgettable French getaway
Set sail and discover the hidden gems of France. Vacation packages and exclusive offers provide everything you need to start planning your next adventure.
Exclusive Places
Offer
Exclusive Places
Treat your family or closest friends to a luxurious barge journey, in total privacy through France's most seductive scenery. 
Spend the day soaking in the heated swimming pool as you meander past idyllic sights. Or, step off board and allow our dedicated crew to plan a unique activity tailored perfectly to you.
Book a 6 night private charter departing in 2020 on the barges below and enjoy an exclusive rate.
Belmond Amaryllis - EUR 40,000 (for up to 8 passengers)
Belmond Fleur de Lys - EUR 30,000 (for up to 6 passengers)
Continued...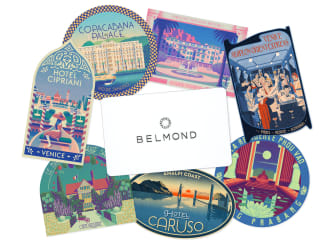 The Belmond Gift Card
A Belmond Gift Card opens the door to an unforgettable escape.
Our hotels, trains, river cruises and safaris span the world's most remarkable destinations. From exquisite fine-dining to an indulgent spa day or a captivating local experience, buy or gift the adventure of a lifetime.
Shop Belmond
T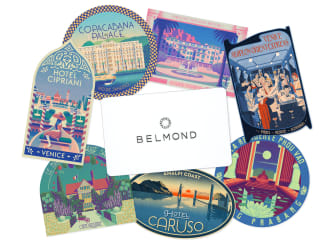 Flexible Booking Policy
Flexible Booking Policy
With Belmond, train travel has been refined to a luxurious art. Take your seat and be transported to a world of timeless glamour, and indulgence.
Find out more
See more of Europe with Belmond
Embark on the ultimate adventure with our collection of celebrated hotels, trains and river cruises.