Welcome Aboard
Belmond Hirondelle
A rustic journey through the heart of Burgundy
Delve into rich culinary and architectural heritage as you travel from Dole to Saint-Léger
Tour the best of the Franche-Comté on the largest lock barge in our fleet. Take a seat on the polished teak deck and slip into a more tranquil pace. Or unlock your inner gourmand under the guidance of our private chef in the floating kitchen. A variety of unique curiosities and experiences await off-board to enchant your whole party.
The Cabins
The Cabins
A soft, serene décor complements the hushed scenery outside. With refined oak-panelled ceilings and ensuite bathrooms, each cabin provides welcome rest after a day of activity.
Drink in the views from your open window, or simply lay back and let your mind drift before evening cocktails on deck.
Discover more
A Fine Culinary Voyage
Master the art of French cuisine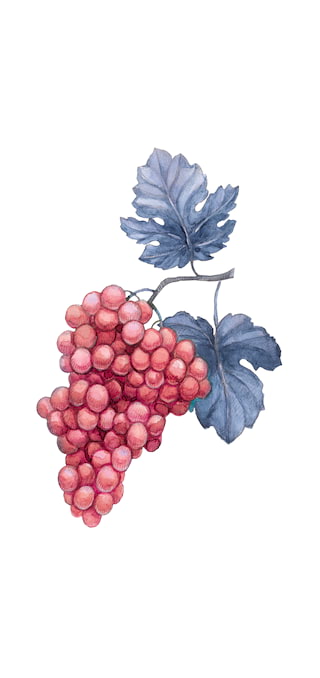 Join me at the market; it's where you'll find the real treasures.
Once you've scoured the market for fresh ingredients with our chef, return for a little expert instruction. If you're lucky enough to find exquisite morel mushrooms in season, Poulet de Bresse au vin jaune et aux morilles––a regional favourite––may feature in your private class.
The Experience
The Experience
With scenery this marvellous, why rush? Cruising aboard our fleet is a suitably laid back affair. Unwind on deck under our sheltered canopy, or give in to a medley of local delicacies.
Visit renowned truffle farms or a traditional olive mill. Traverse Provence's hills on horseback before sampling world-class Grands Crus. From Burgundy to Lyon, Dijon to Arles, pure French finery is guaranteed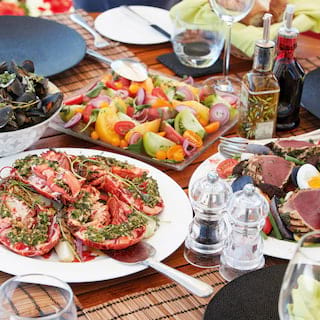 Gourmet French Delicacies
Enjoy a selection of regional specialities and original dishes from our passionate chef.
Learn more