Article
Dawn Chorus
Have you ever seen a sunrise so captivating it could only be improved by the first sweet notes of a symphony lingering in the crisp morning air? On 11 August the renowned Ravello Festival's dawn concert is performed on the edge of the Amalfi Coast—an event worth staying up all night to see.
Daylight is about to break over Ravello. It is so still you could hear a leaf fall. Even the birds hold their breath. And then it begins: the gentle notes of a symphony, quiet at first, then swelling to a rousing crescendo as the sun rises higher and the beauty of the Amalfi Coast is revealed in all its glory.
The dawn concert is an eagerly awaited highlight of the famous annual Ravello Festival, also known as the Wagner Festival since the German composer, a big fan of Villa Rufolo following his visit in 1880, used it as a setting in his opera Parsifal. Seating 750 people in the Villa Belvedere's outdoor stage, the concert commences at 5am every 11 August.
Festival Director, Maestro Alessio Vlad, is fully aware of the spell it casts. "Ravello is one of the most beautiful places in the world and it would be a challenge to find that relationship between music and landscape anywhere else," he tells us. "It's hard to describe the atmosphere—you have to experience it for yourself. The transition from dark night to sunrise in front of such an imposing view, while listening to music, is truly unique. Despite being an open space, Villa Rufolo has a sound that does not require amplification. I like to think it's a gift that the soul of Wagner gives to us each time a note is played on that magical stage."
Guests often stay up all night before the concert, mingling in Ravello's main square over a late snack or early breakfast while they wait for the Villa's doors to open. At Belmond Hotel Caruso you can stop in the lobby to enjoy a warm coffee and freshly baked pastry before heading out. On your return, a delicious breakfast awaits on the terrace overlooking the coast.

Photo credit: Ravello Festival - Pino Izzo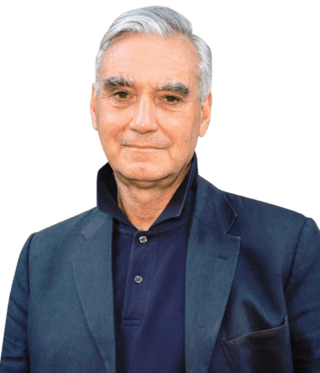 It's hard to describe the atmosphere—you have to experience it for yourself.
This is the second oldest music festival in Italy, with a musical pedigree rivalled only by the stunning location. The Festival runs throughout the summer with a series of concerts and a rich array of arts—from symphonic to chamber music and cinema to visual arts.
The Experience