The Spa at Belmond Charleston Place
Take time out from the city's pace at our exclusive spa in Charleston. Anticipate full body rejuvenation from an energizing treatment menu. Each indulgent experience works to soothe limbs, boost energy and dissolve tension for a renewed sense of self. Whether you're here for business or pleasure, our spa is an unmissable treat.
Book now
The Spa at Belmond Charleston Place
Thank you for your interest in Belmond.
Prefer to talk? You can call us on 1 843 722 4900
Times & Details
Spa Services: Monday–Thursday from 8am–4pm, Friday-Sunday 9am–5pm
Tel: +1-843-937-8522
Email: spa.cph@belmond.com
Treatments are available for guests and local visitors
Ten treatment rooms including two couple's rooms
Relaxation lounge and spa boutique
Men's dressing area with sauna and steam room
Women's dressing area with dry sauna
Intraceuticals Treatment
Signature Experiences
Intraceuticals Treatment
A continuous flow of oxygen, under pressure, infuses a quenching cocktail of vitamins and antioxidants into the skin creating instant, visible results. This deeply hydrating facial dramatically reduces the appearance of fine lines and wrinkles. Walk out feeling luminous and "red carpet" ready.
Book your treatment
Intraceuticals Treatment
Thank you for your interest in Belmond.
Prefer to talk? You can call us on 1 843 722 4900
Our Products
A sophisticated blend of high performers to leave you glowing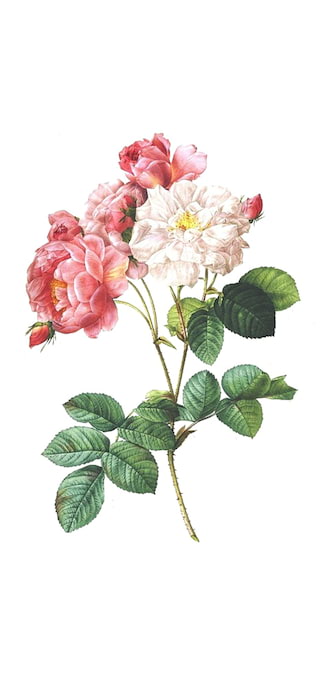 Our products achieve fast, visible results, refining the complexion in a non-invasive way.
Plump, purify and hydrate skin with customized SkinCeuticals products that address your own unique needs. Featuring advanced technologies that work to optimize skin health, a brighter, more youthful appearance is guaranteed.
The Salon
The Salon
Dedicated to providing world-class hair and makeup services, The Salon at Belmond Charleston Place prides itself on creating something perfectly unique for each individual. Highly trained, experienced stylists will help hone your look in a modern, luxurious setting. We offer cuts, coloring and specialty treatments.
Download service menu
Give the Perfect Gift
Give the the gift of ultimate indulgence with an unforgettable spa experience at Charleston Place.With the Belmond Gift Card, your special someone can enjoy their choice of experience. We recommend…
I Will Reflect
I Will Reflect
Join us to increase awareness of—and help prevent—skin cancer. The Spa at Belmond Charleston Place presents the 'I Will Reflect' social media initiative. Aimed at educating, the campaign features prominent Charleston ambassadors and important sun safety messages.
Follow us on Instagram @charlestonplacespa and join the conversation by using #IWillReflect.