Assigning your guests to rooms
Let us know how many guests will be in each room.
A gateway to Russia's illustrious past
With a prime location at the cultural heart of St Petersburg, discover the city's most stylish rendezvous
We've enchanted Russia's high society for more than a century. Find us on Nevsky Prospekt, between the city's most celebrated landmarks. Step inside to resplendent marble, gilded stucco ceilings, breathtaking stained glass and some of the city's finest modern cuisine. Indeed, there's treasure around every corner.
Map and location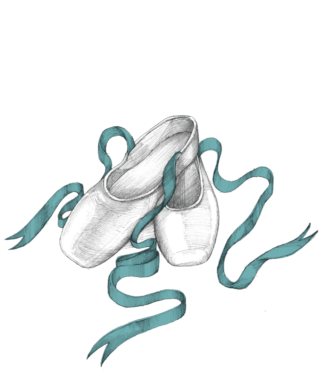 For a real taste of Russia, let us secure you the private box at the Mikhailovsky Theatre for an opera or ballet.
In a city rich with museums, historic palaces, churches and cathedrals—many just moments away—there are endless ways to spend your day. Once the sun sets over the intricate skyline, why not explore St Petersburg's glittering nightlife?
The Experience
Let's Grand Hotel Europe Together