Essere Spa
You'll find our tranquil spa at the heart of our hilltop estate. Housed in what was once the wine cellar, today it is a serene setting within one of the most dramatic spaces on the property. Barrel-vaulted ceilings and restored stone walls create a timeless atmosphere, while views across the lush valley capture your imagination.
Times & Details
Open daily, 9am to 7pm
Tel: +39 0577 961590
Email: spa.cdc@belmond.com
Seven treatment rooms
Couple's treatment suite
Steam rooms
Private outdoor garden
Our Products
Rejuvenation in the heart of Tuscany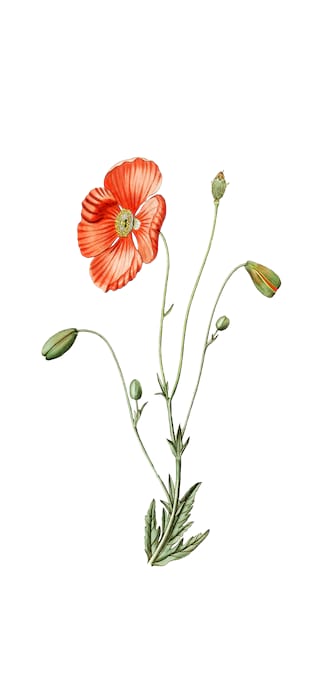 We create homemade, organic beauty products that you are sure to love. Join one of our workshops and learn how to make them for yourself
Befitting one of the most enchanting Tuscany spas, our treatment menu is inspired by local ingredients such as rosemary, grape and olive oil. We also use luxury products from French brand, Carita and the completely organic and antiallergenic British brand, Ila. European spa and wellness experts offer an extensive collection of Etruscan, traditional and modern therapies and treatments.
Sweet as Honey
Signature Experiences
Sweet as Honey
This luscious treatment draws inspiration from locally-harvested ingredients. A royal jelly anti-ageing facial restores your skin's luminosity. Then, a Millefiori honey-infused massage hydrates and nourishes.
110 minutes 
€280
Book now