Every meal an occasion, every occasion memorable
Experience a true taste of Siena, Italy. Restaurants at Belmond Castello di Casole, including the famed Tosca, offer something for everyone.
The focus at each of our dining venues is on simple, rustic food that blends Italian tradition with modern innovation. Whether you choose to dine in the cosy bar or in the grand setting of Tosca, each moment is one to cherish.
Request a table
Tosca
Tosca
Tosca mixes old world favourites with modern influences. The focus is purely Italian—homemade pasta, locally sourced meat, exceptional seafood and garden-fresh produce. Freshly baked bread pairs perfectly with our estate-grown extra virgin olive oil.
Dine inside among the restored stone walls and custom Murano glass chandeliers. Our expert sommelier advises on every course, making for unforgettable food and wine pairings.
Opening times:
Breakfast: 7–10:30am
Dinner: 7–10:30pm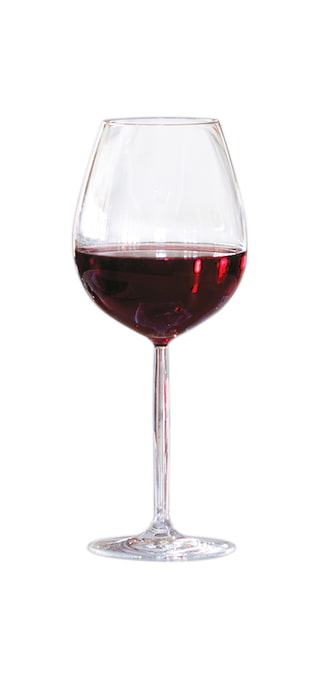 Tuscan wines are some of the best in the world. Let us be your guide.
With more than 100 acres of vineyards, Belmond Castello di Casole is made for wine lovers. We offer frequent wine tours and events, and an exquisite estate-grown red wine blend. Plus our expert sommelier is always at hand to suggest food and wine pairings. Our wine heritage is proudly honoured at Tosca, where hundreds of vintages from leading Tuscan wineries are displayed on the wall.
Bar Visconti
Bar Visconti
Our cool bar is named after the  illustrious Visconti family. Overlooking the serene pool area, it's one of the best lounge bars in Italy to enjoy the sunset over the hills.
Classic marble details, a frescoed wall and built-in banquette seating invite intimate conversation. Or take a seat outside for a drink beneath the stars.
Opening times:
Daily, 11am–midnight
Lunch: noon–3pm
Dinner: 7–10pm
Cip's Club by Belmond Hotel Cipriani
Cip's Club by Belmond Hotel Cipriani
Embark on a delicious journey across Italy in an elegant yet informal setting. Our expert chef blends Venetian classics with traditional Tuscan specialties. Expect tender carpaccio, tagliolini verdi and gamberi in saor. Look forward to an interactive dining experience, with many dishes finished at your table.
The romantic spirit of Venice has been captured in the fine details, including stunning Murano glass. Views over the rolling Tuscan hills can be enjoyed from the alfresco terrace.
Opening times:
Dinner: Wednesday to Monday 6:30–10pm; closed on Tuesdays
Private Hire
Let us help you plan an unforgettable event.
The idyllic setting of Belmond Castello di Casole makes for memorable celebrations, meetings or small VIP gatherings.
Plan your event