Wellness Centre
A Ravello hotel with a difference, Belmond Hotel Caruso is home to one of the Amalfi Coast's most exclusive wellness centres. Here, spa culture has been refined to an art. Experience botanical bliss with a range of treatments designed to nourish mind, body and soul. Some therapies can even be enjoyed in our romantic gardens under an azure sky.
Get in touch
Wellness Centre
Thank you for your interest in Belmond.
Prefer to talk? You can call us on +39 089 858 801
Times & Details
Daily, from 10am to 8pm
Tel: +39 089 858 800
Email: wellnesscentre.car@belmond.com
One single treatment room
One couple's treatment room
Fitness area
Hairdresser
Signature Happiness Ritual
Signature Experiences
Signature Happiness Ritual
Harness the vitality of the Mediterranean with our signature treatment using artisanal products from Sicily. Luxuriate in a footbath with star anise soap, a cleansing body exfoliation with jasmine-scented volcanic pumice and a soothing apricot and tangerine butter massage. The gentle fragrance of the apricot butter combined with mandarin essential oil, citrus, mint and bergamot, promotes feelings of positivity and wellbeing.
80 minutes
€190
Book your treatment
Signature Happiness Ritual
Thank you for your interest in Belmond.
Prefer to talk? You can call us on +39 089 858 801
Our Products
Nature's nourishing gifts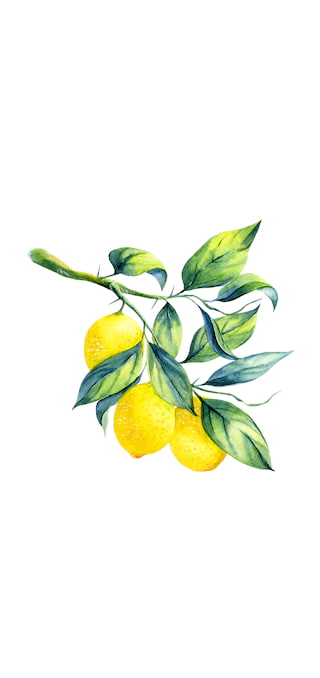 We believe in using only the best natural, organic products.
La Mia Casa Nel Vento, Mei and Natures are all leading lights of the Italian spa scene. They have been carefully selected by our expert beauty team for the purity of their ingredients and the astounding results they produce.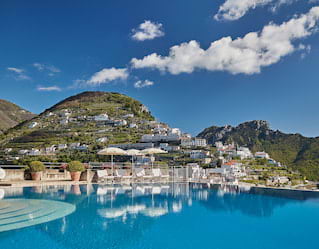 Step Up
Get active as you tour the Amalfi Coast. Explore the historic streets of Ravello with our expert personal trainer, who will guide you around the city on foot at different speeds to boost your energy levels and improve core strength. You'll be too busy admiring the architecture to feel tired.
Contact us
Step Up
Thank you for your interest in Belmond.
Prefer to talk? You can call us on +39 089 858 801
S