Carusoas seen by Letizia La Fur
Letizia Le Fur's mastery of light and use of transcendent colors provide a unique way to see the Amalfi Coast. Here she captures the hotel's unique character and atmosphere, revealing authentic moments of serenity and tenderness.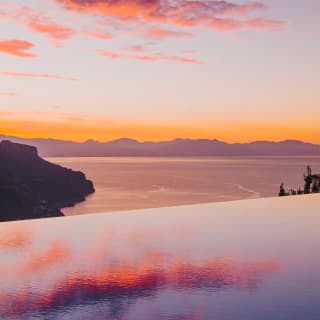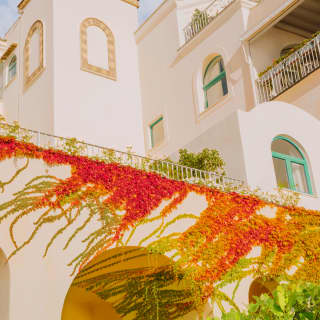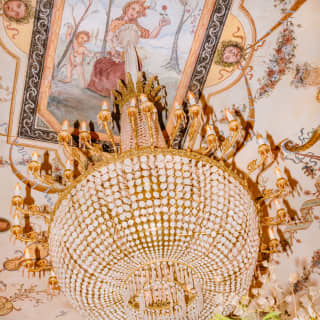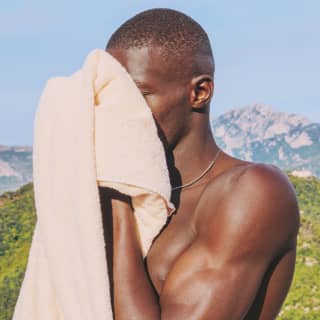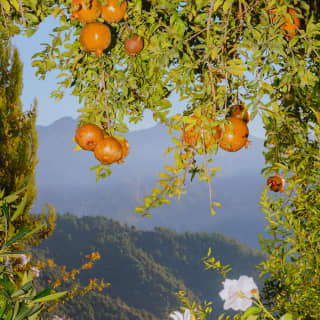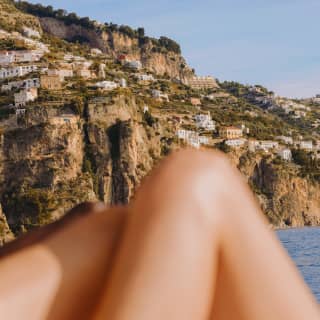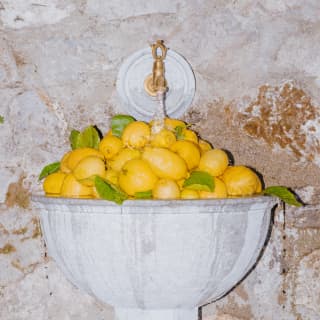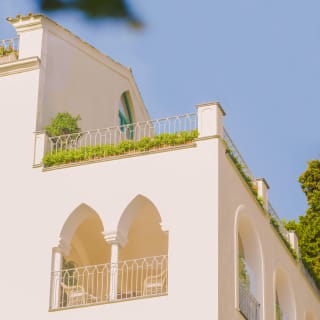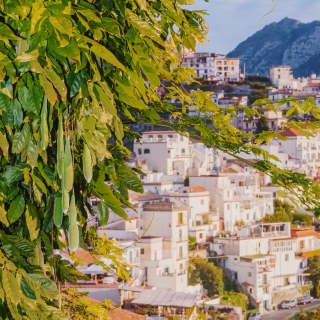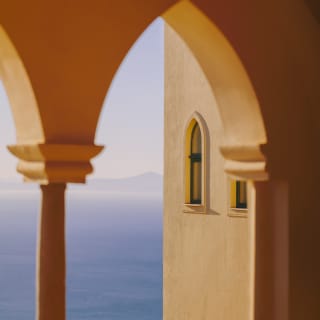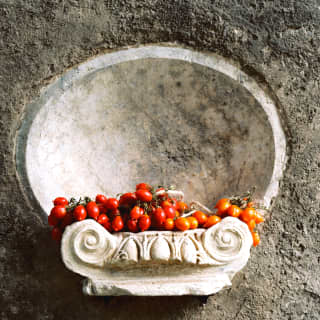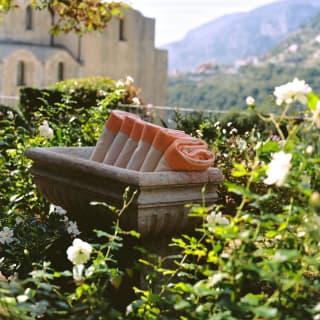 02
REJUVENATE IN RAVELLO
View spa
View spa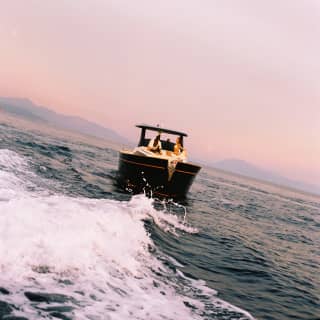 An Amalfi Coast Getaway
Marvel at Ravello's peaceful beauty in the off-season.
The Suite Life
Go all out on luxury. Anticipate an unforgettable escape in Amalfi.
All offers