DINING
Dine in style as you trundle through the spectacular Peruvian countryside.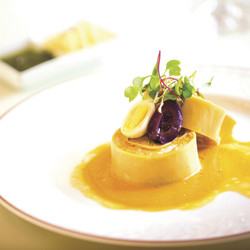 Brunch
Enjoy a glass of sparkling wine and freshly squeezed orange juice as the train begins its journey towards Machu Picchu.
Start with a traditional Peruvian appetizer, before moving on to a delicious main course followed by dessert and coffee.
Brunch is accompanied by a selection of Peruvian wines.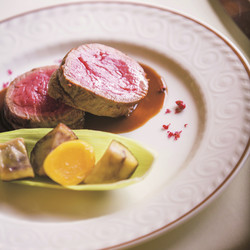 Dinner
Feast on a four-course, Andean-inspired menu as you depart from the site of Machu Picchu and head towards Poroy.
Treat yourself to a Pisco Sour in the bar carriage before you are ushered to your seat to enjoy a host of Peruvian delights.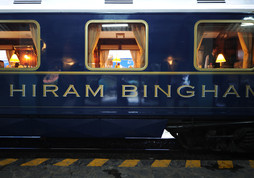 Take a closer look at the train and the inspiring journey.
View gallery