A sensational voyage through the heart of Champagne
Explore vintage vineyards and pretty riverside towns as you glide along from Chalons-en-Champagne to Epernay.
Tour the best of the Marne Valley on the largest lock barge in our fleet. Take a seat on the polished teak deck and slip into a more tranquil pace. Or unlock your inner connoisseur under the guidance of our well-versed crew. A variety of unique curiosities and experiences await off-board to enchant your whole party.
The Cabins
The Cabins
A soft, serene décor complements the hushed scenery outside. With refined oak-panelled ceilings and ensuite bathrooms, each cabin provides welcome rest after a day of activity.
Drink in the views from your open window, or simply lay back and let your mind drift before evening cocktails on deck.
Discover more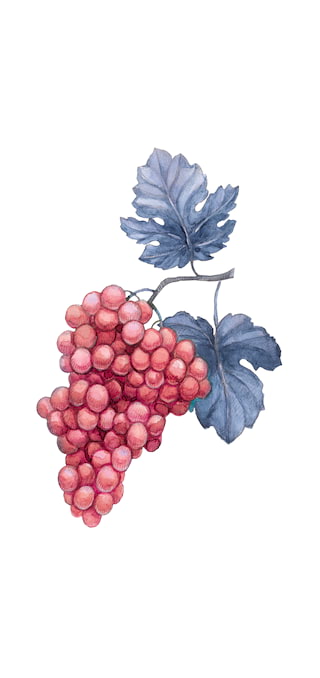 Let the champagne pour as you follow the flow of France's beautiful river Marne.
If you linger over the view from the abbey at Hautvillers, you'll sense a nascent sparkle in the air rising from the very vines grown by Dom Perignon himself. At Epernay, sample sensational champagnes from the house of Moët & Chandon, a liquid legend over 200 years in the making. Sit back, relax—take a sip.
The Experience
The Experience
With scenery this marvellous, why rush? Cruising aboard our fleet is a suitably laid back affair. Unwind on deck under our sheltered canopy, or give in to a medley of local delicacies.
Visit gothic cathedrals and the tomb of Dom Perignon. Stroll down the iconic Avenue de Champagne before an exclusive tasting of word-class sparkling wines. From Burgundy to Lyon, Dijon to Arles, pure French finery is guaranteed.
All Inclusive
Wining and Dining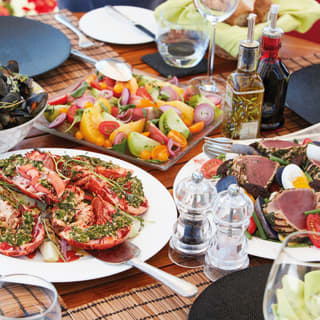 Gourmet French Delicacies
Enjoy a selection of regional specialities and original dishes from our passionate chef.
Learn more