Take your seat for the culinary adventure of a lifetime
As you journey across Europe in style, unique dining experiences abound. Local, seasonal produce stars as we take fresh ingredients on board at stops along the route. Glance through the window and you may spot our skilled team inspecting lobsters from Brittany or salt marsh lamb from Mont St Michel.
Seasonal Sensations
Seasonal Sensations
Be enticed by the flavours of Europe aboard the Venice Simplon-Orient-Express. Set menus that celebrate exceptional artisanal cuisine are an inclusive part of your trip. Drinks and à la carte options are also available at an additional charge. Don't forget to inform us of dietary requirements in advance for a culinary journey that's tailored to you.
Restaurant Cars
Uncover the secret history of our stunning 1920s carriages
Côte d'Azur
'Côte d'Azur', with its stunning René Lalique glass, was built in 1929 as a first-class Pullman.
It began in the Côte d'Azur Pullman Express before switching to the Deauville, running for winter journeys from Paris to Calais for many years. By 1961 it was in a reserve pool.
Eventually stored at the Wagons-Lits works at Villeneuve, it was rescued from a cold and dreary siding in 1981 by Venice Simplon-Orient-Express.
Etoile du Nord
'Etoile du Nord' was built in 1926 in England, and showcases some of the most beautiful marquetry in the continental rake.
It ran with the Etoile du Nord train from Paris and then switched to the Edelweiss based in Amsterdam. After running with the Lusitania Express from Lisbon to Madrid it finished service in the 1970s, travelling between Cadiz and Seville.
L'Oriental
'L'Oriental' was originally a Pullman kitchen car. Built in Birmingham in 1927 in the Etoile du Nord style, it ran a luxurious service between Paris and Amsterdam. It later joined the Lusitania Express.
When purchased for the Venice Simplon-Orient-Express, the car was updated and refitted with black lacquer panels.
3674
Named after the original number given to the carriage, our car '3674' celebrates the history of this storied train. Vibrant blue and gold interiors reflect the train's marquetry, providing the perfect place to enjoy the enigmatic ambiance.
Originally built in France in 1931, it ran as part of the Sud Express after the war. Routes included Paris to Irún on the Spanish border and from Paris to Toulouse in Le Capitole.
Let us help you plan an unforgettable event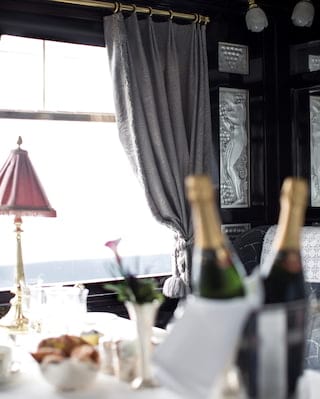 Special Requests
Please contact us directly to discuss your requirements and we will be delighted to help.
Contact us
Special Requests
Thank you for your interest in Belmond.
Prefer to talk? You can call us on 1 843 937 9066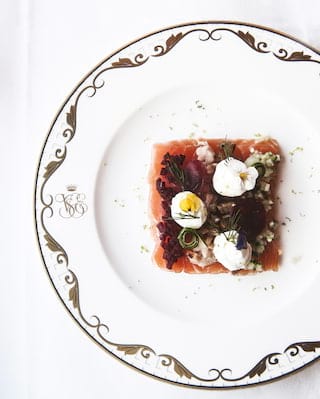 Exclusive Charter
Ideal for special occasions a private charter gives you the ultimate flexibility.
Contact us
Exclusive Charter
Thank you for your interest in Belmond.
Prefer to talk? You can call us on +44 (0)20 3117 1300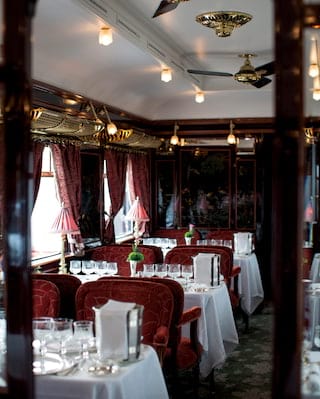 Groups
If you're looking for wow factor, the Venice Simplon-Orient-Express train is unrivalled.
Plan your event
Groups
Thank you for your interest in Belmond.
Prefer to talk? You can call us on +44 (0)20 3117 1300