Take your seat for the culinary adventure of a lifetime
As you journey across Europe in style, unique dining experiences abound. Local, seasonal produce stars as we take fresh ingredients on board at stops along the route. Glance through the window and you may spot Executive Chef Christian Bodiguel and his skilled team inspecting lobsters from Brittany or salt marsh lamb from Mont St Michel.
Seasonal Sensations
Seasonal Sensations
Be enticed by the flavours of Europe aboard the Venice Simplon-Orient-Express. Set menus that celebrate exceptional artisanal cuisine are an inclusive part of your trip. Drinks and à la carte options are also available at an additional charge. Don't forget to inform us of dietary requirements in advance for a culinary journey that's tailored to you.
Let us help you plan an unforgettable event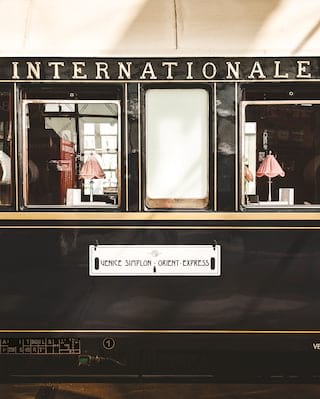 Exclusive Charter
Ideal for special occasions a private charter gives you the ultimate flexibility.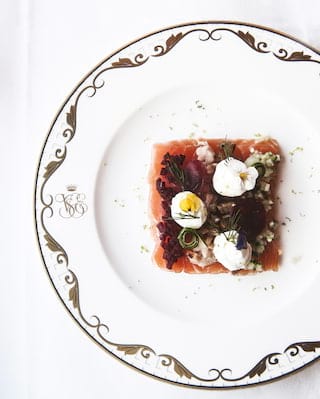 Special Requests
Please contact us directly to discuss your requirements and we will be delighted to help.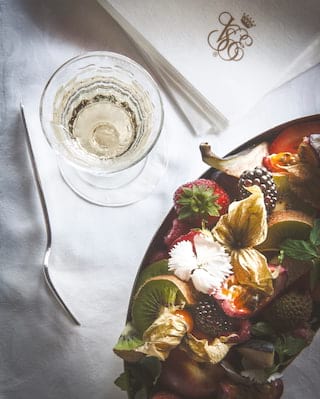 Groups
If you're looking for wow factor, the Venice Simplon-Orient-Express train is unrivalled.