Be swept away by rolling razzmatazz and glamour on a grand tour through Europe
Step aboard the historic carriages of the Venice Simplon-Orient-Express and uncover a hidden jewel, glittering and timeless.
An uncontested icon of the rails, this train has long captured the hearts and imaginations of glamorous guests. Three elegant dining carriages exude culinary sophistication, from Lalique glass inlays in Cote d'Azur to black lacquer panels in L'Oriental. A steward in blue and gold livery waves with a white-gloved hand, welcoming you on board with a knowing smile. Settle in to your cabin, adorned with art-deco details and French-polished cherry wood, and sit back as a grand voyage begins.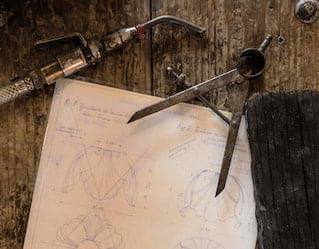 History
In 1977 Belmond's founder, James B Sherwood, purchased two vintage train carriages at a Monte Carlo auction.
Recognising a renewed appetite for sophisticated travel, he searched far and wide to unearth stately rail relics in private gardens, museums and railway sidings. Cars from famous vintage trains, including Le Train Bleu and the Rome Express, deserved a noble return to service, but required a specialised level of craftsmanship to be restored. Luckily a handful of artisans were found for the task, and they began the painstaking process of returning the carriages to their former glory.
Following years of careful restoration, the iconic midnight-blue cars finally rolled onto the rails in 1982, ready to escort guests in peerless luxury on a classic journey between London and Venice.
H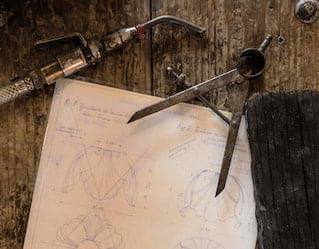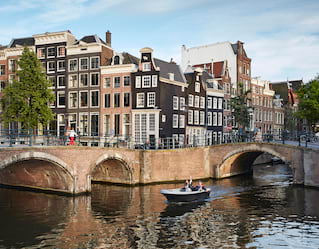 Destinations
Take the classic route from London to Venice, the gateway to the Orient. This breathtaking journey through rural French farmlands and Swiss Alpine valleys can be travelled in either direction, or both. Go further afield with Paris to Istanbul, an authentic adventure over six days to the edge of Europe. Delve into culture with stops in Budapest and Bucharest before arriving in soulful Istanbul.
2021 brings new Grand Tour routes crisscrossing through Europe. Embark on a thrilling voyage connecting some of the continent's most vibrant cultural hubs. Explore the elaborate canals of Amsterdam—taking in the world-class museums by day and sampling the Dutch cuisine by night—before boarding the train for your overnight adventure.
D
Travellers Tips
Have a question? We'll help you find an answer.
Find out more
See more of Europe with Belmond
Embark on the ultimate adventure with our collection of celebrated hotels, trains and river cruises.