True indulgence on the rails
Unwind in one of the most unique spas that Scotland has to offer. Two serene treatment rooms provide a haven of peace, while an exceptional menu of all-natural therapies work to rejuvenate body and mind. Simply sit back, relax, and let our therapists indulge you as the striking scenery glides by.
Bamford Body Signature
We Recommend
Bamford Body Signature
This full body experience soothes and revitalises with a fusion of shiatsu, meridian and Swedish techniques. Each style serves to awaken the body's energy channels, and delivers top-to-toe rejuvenation with a reflexology-style foot therapy and pressure point facial massage.
£110
85 MINS
Our Products
Eco-friendly botanicals inspired by nature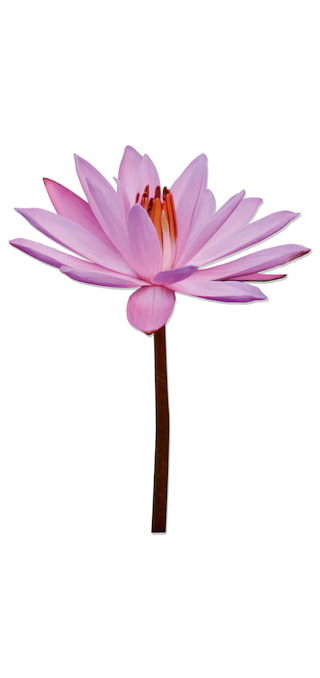 Our fresh sea salt scrub leaves skin feeling silky and glowing with renewed vitality
Bamford's products capture the health-boosting properties of nature. Nourishing botanical ingredients coupled with holistic techniques ensure a blissful experience, one that aligns body and soul with the natural world.
Scotland's Spa on Rails
Interview
Scotland's Spa on Rails
Picture the scene. You're meandering past pristine Highland scenery. Beyond the picture windows, landscapes of brilliant wildflowers, mirror-calm lochs and misty mountains pass by. But you're in a cocoon of luxury, soaking up the aromatherapy fragrances as you enjoy a massage or rejuvenating body scrub.
We speak to Haybarn founder Carole Bamford about her inspiration for the spa and what makes it truly unique.
Read the story