Find the perfect excuse for a Highland getaway
Browse through our selection of exclusive offers, book your trip, and anticipate one of the most indulgent train journeys Scotland has to offer.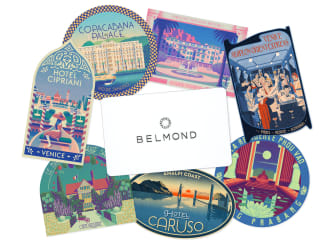 A Gift On Us - Belmond Travel Pass
Our Belmond Travel Pass opens the door to an unforgettable future escape. Our portfolio of hotels, trains, safaris and river cruises reach the heart of the world's most remarkable destinations. Buy or gift the key to an adventure of a lifetime, and we'll help you look forward to brighter skies.
 - Buy or gift a 500 gift card and receive an additional 100 gift card
 - Buy or gift a 1000 or more gift card and receive an additional 200 gift card
Choose a digital or physical gift card | Your gift card has no expiry date | Your additional gift card arrives via email at check-out
Shop Belmond
A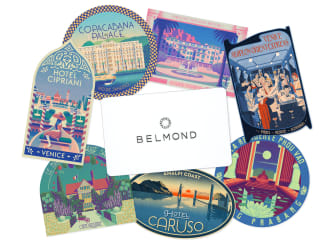 Flexible Booking Policy
Flexible Booking Policy
With Belmond, train travel has been refined to a luxurious art. Take your seat and be transported to a world of timeless glamour, and indulgence.
Find out more
See more of Europe with Belmond
Embark on the ultimate adventure with our collection of celebrated hotels, trains and river cruises.