Welcome Aboard
Belmond Fleur de Lys
A grand Burgundy adventure
From historic Dijon to pastoral Vandenesse-en-Auxois, discover the region's top castles and wineries in style
Not many barges boast four-poster beds, a stately lounge and a grand piano. Belmond Fleur de Lys is unique and full of character. Drift to captivating chateaux, charming port towns and sun-drenched vineyards. Along the way, discover the magic of Burgundy vintages and—with your private onboard chef—French cooking at its finest.
The Cabins
The Cabins
Our sleeping quarters boast new levels of luxury: this is barging with a difference. Exquisite furnishings and embroidered Indian textiles have been sourced from around the world.
Stretch out under the canopies of four-poster beds. Freshen up in the spacious ensuite. Settle back to watch the beauty of Burgundy unfold through magnificent picture windows.
Discover more
A Local Perspective
Let us lead you off the beaten track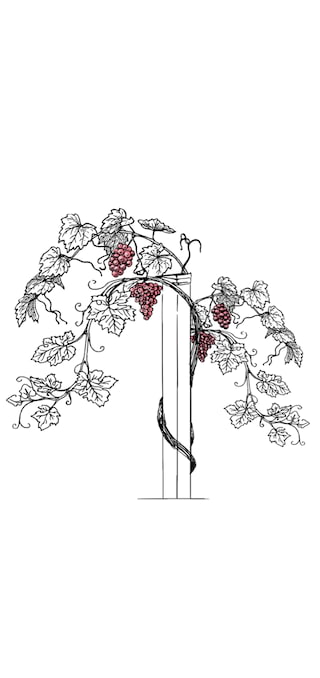 We know the area's best vineyards, architectural landmarks and regional activities: you're in good hands.
Uncover the secrets of first-class wine with our idyllic vineyard stops along the journey. Try your hand at boules or hot-air ballooning—or swing onto a bicycle to explore the idyllic French countryside.
The Experience
The Experience
Wind the tranquil waterways linking Burgundy's magnificent cities and châteaux. Linger over lazy lunches alfresco or in air-conditioned comfort. Feel the sun on your face as you float in the heated outdoor pool.
While the idyllic French countryside drifts by, settle back with a glass of red or gather round the baby grand piano for some atmospheric live music.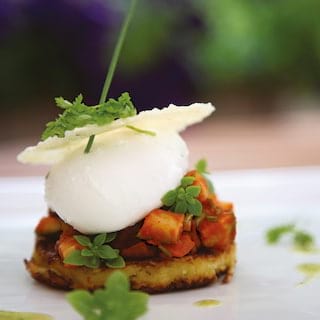 French Flavours with a Twist
Cherry-pick recipes, from chef's originals to stunning French classics.
Learn more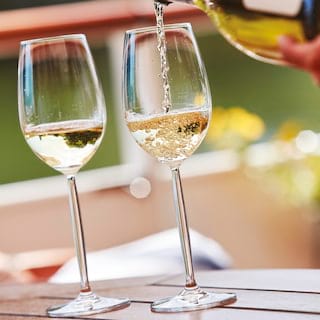 Toast Burgundy in Style
From delicate champagnes to complex wines, savour the finest of the region.
Learn more