Welcome Aboard
Belmond Amaryllis
A wine lover's paradise
Wind the waters of Burgundy's picturesque wine-making region, from Dijon to St-Léger, on this luxury barge
Uncover the secrets of historic chateaux hidden amid the leafy landscape. Lose yourself in elegant cities soaked in sunshine. Taste the spirit of Burgundy in its deep, complex wines. A dip in our on-deck pool is the perfect way to prepare for adventures ahead. After a full day, cosy cabins and sumptuous feasts tempt you back on board.
The Cabins
The Cabins
Each sumptuous cabin mingles French finesse with modern comfort. Notice exquisite details at every turn. Antique Louis XVI furniture, trompe l'oeil wall murals and gleaming marble ensuites dazzle.
Settle down for cosy nights beneath embroidered Parisian bedcovers to the soothing sound of water lapping against the boat. Look forward to a truly indulgent stay.
Discover more
A Fine Wine Adventure
Uncover the secrets of France's finest wines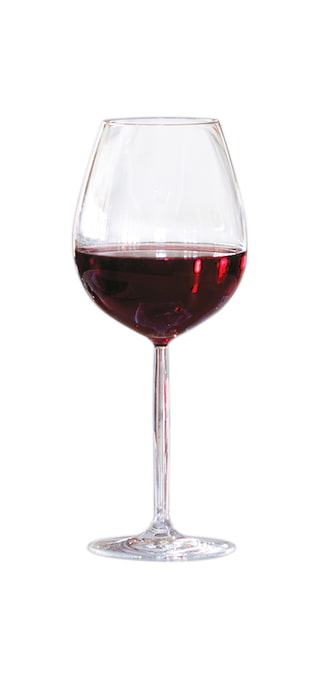 Every vine has a story to tell. Let us tell you about some of our favourites.
Raise a toast to your French adventure in some of the country's finest vineyards, grandest chateaux and, of course, on board Belmond Amaryllis itself. Highlights include tastings at medieval Clos de Vougeot and 15th-century Hôtel-Dieu.
The Experience
The Experience
Dawn brings soft light to the countryside while you enjoy a breakfast of steaming coffee and buttery croissants, or a morning soak in the heated outdoor pool.
Pick out the ingredients for dinner—served inside or alfresco beneath the stars—alongside your private chef. Moonlight glances off the deck as you close the day with a cosy nightcap.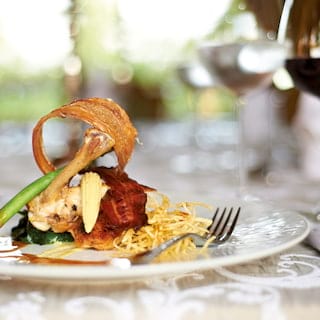 A Taste of France
Sun-drenched vineyards and markets brimming with treats—the flavours of France await
Learn more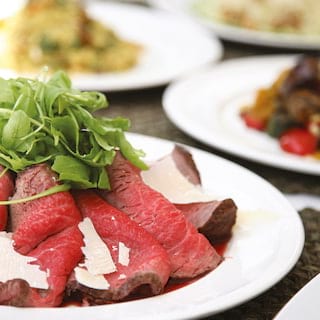 Gourmet Heaven
Tain-l'Hermitage's chocolate and tender Charolais beef: sample local delights on our culinary vacations
Learn more