Embrace the pioneering spirit of Peru, and uncover the endless treasures of the region in style
Explore Machu Picchu at sunrise. Trace the shores of Lake Titicaca from a luxury sleeper train. Step out from your suite in an ancient palace and into the buzz of Cusco. Peru is overflowing with bucket list moments, and Belmond can show you each and every one. From the bustle of Lima to the rugged beauty of the Colca Valley, our six stunning hotels and two unique train experiences cover the country. Your adventure awaits.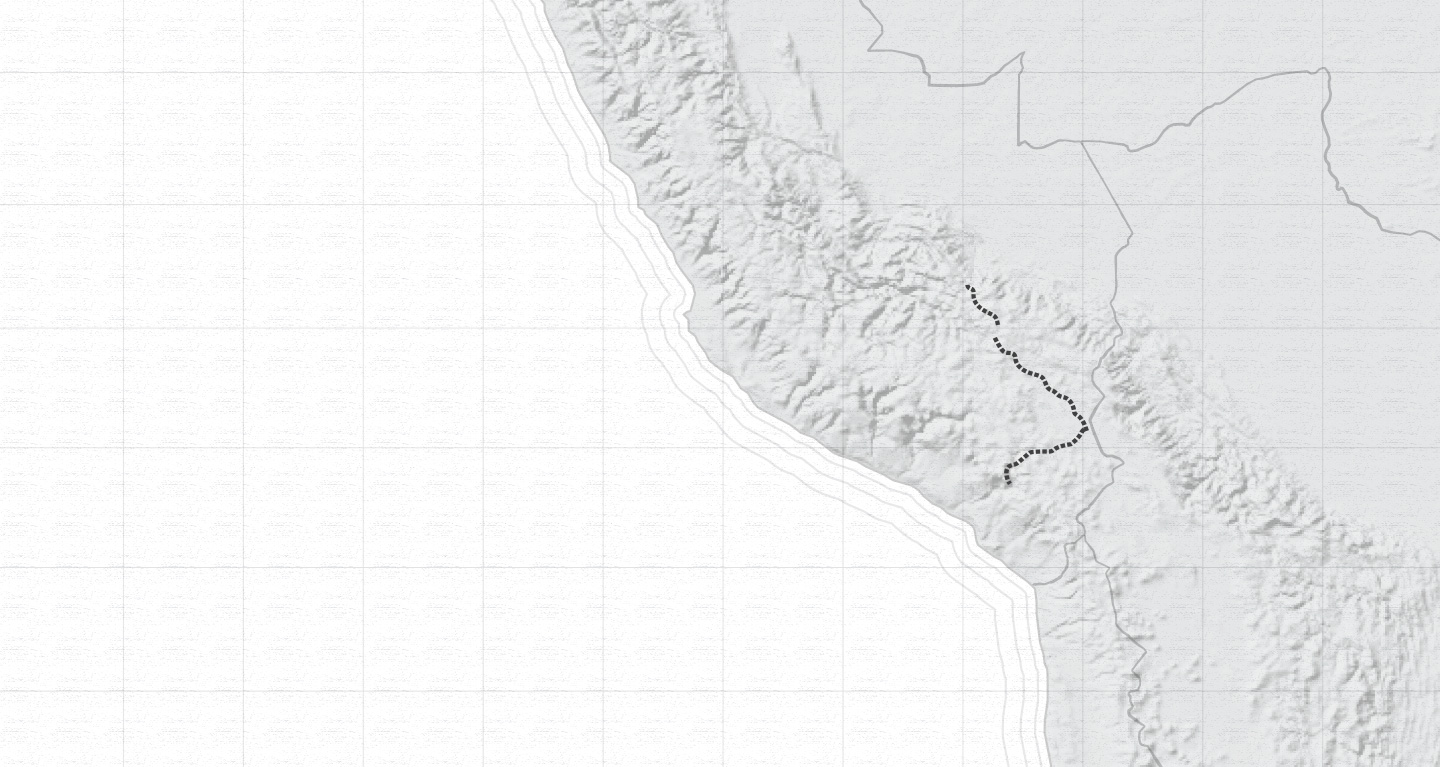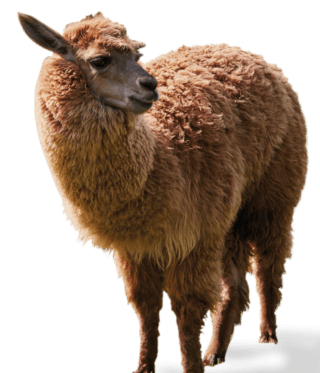 Whether meeting local artists, Andean shamans or even baby alpacas, we bring you closer to the real characters of Peru.
Peru is famed for its many wonders, from the ancient citadel of Machu Picchu and the dramatic mountains of the Sacred Valley to the buzzing life of Lima. But at Belmond we believe it's the personal encounters that really stay with you. Our exclusive experiences help you connect with the country's countless characters.
The Experience
The Ultimate Peruvian Itinerary