Dining
BOOK
Request a Table
Thank you for your interest in Belmond.
Prefer to talk? You can call us on +51 1 610 4000
Celebrate 100 Years of Copacabana Palace
Embrace the Spirit of Rio's Most Legendary Hotel With A Special Gastronomic Series Bringing the Taste of Brazil to Miraflores Park
Cocktail Nights
at Belo Bar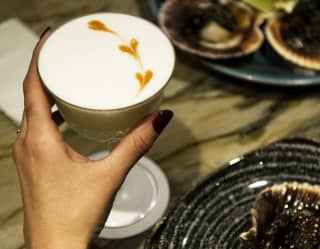 Every Friday
Belo Bar is the place to be for your end of week treat.
Join us every Friday to savor delicious cocktails created by our team, served with appetizers and live music.
When: 7pm-11pm
Where: Belo Bar
Reservations: (01) 610 4000 Ext. 224
belobar.mph@belmond.com
E
Around the world in 80 flavors
Transport your tastebuds with a complete Peruvian immersion. Raising the bar on excellence for Lima restaurants, Miraflores Park offers the full spectrum of fusion dining and informal gourmet. After, step into the most sizzling hotel bar in Lima––Peru nightlife, perfected.
Tragaluz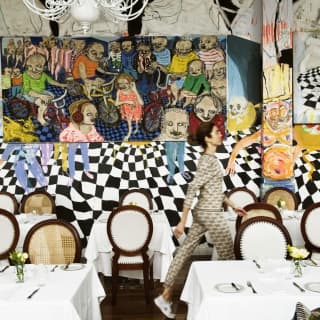 Tragaluz
Stylish, fresh and framed by impeccable gardens, Tragaluz is the place to see and be seen in Lima–South America's culinary capital.
Arresting art and chic interiors set the scene for an experience of culinary theater. Choose from a selection of Peruvian and international dishes, all exquisitely woven into menus that find critical acclaim worldwide. Care to join us? Your cocktail awaits on the terrace, a perfect place to start.
The Observatory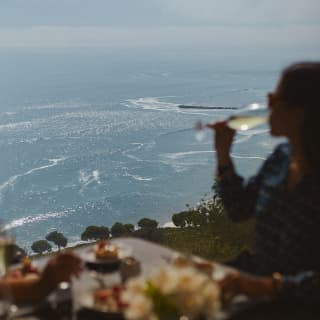 The Observatory
The Observatory restaurant is located on the 11th floor, with spectacular views of both Lima and the Pacific Ocean.
Savor the unmissable scenery with a delicious buffet lunch. Choose from a variety of gastronomic options from the ceviche and seafood station to the à la carte entrees and unlimited drinks menu.
Opening times: Sundays: 1pm-4pm
Reservations:​ T. +51 961 987 359 | observatory.mph@belmond.com​
Belo Bar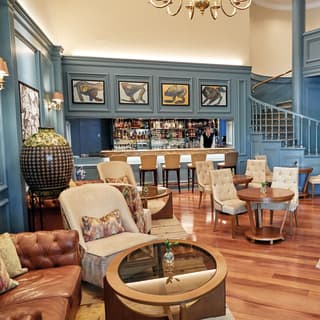 Belo Bar
While in Lima, Peru nightlife comes alive at Belo Bar. A favorite with the city's trendsetters, the bar's stylish interior and refined cocktail menu is a consistent crowd-pleaser.
Explore an extensive menu of innovative cocktails, or enjoy a light bite in a stunning location.
Opening times:Monday to Sunday from 6pm to 12am
Private Hire
Let us help you plan an unforgettable event.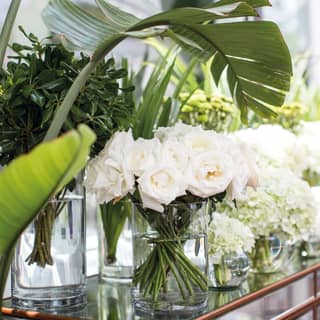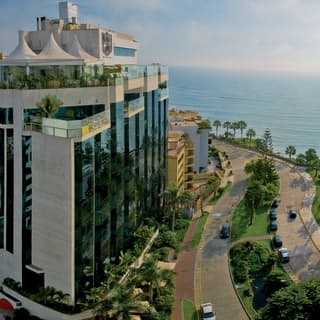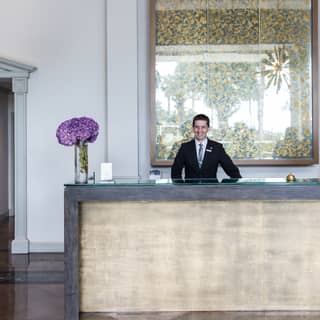 Got a Special Request?
Contact us
Got a Special Request?
Thank you for your interest in Belmond.
Prefer to talk? You can call us on +51 1 610 4000