A taste of stardom
A lavender scented footpath paves the way for a spectacular culinary fairy tale. Described as "a twist of imaginative genius", Raymond Blanc's vision for Le Manoir aux Quat'Saisons has always been one of world-class gastronomic flair and outstanding organic produce. Take your seat for a feast like no other.
We have a long history of excellence. Our restaurant earned 2 Michelin-stars upon opening, 35 years ago, and has retained them every year since. We're proud of our reputation as one of Britain's best restaurants, and have become a must-visit dining experience for gourmands across the world.
Request a Table
On 1st February from 9am we will be opening online lunch reservations for May.
Please note lunch reservations can only be booked online.
Non-resident reservations open monthly and can be made online three months ahead.

Lunch: 11:30am to 2:00pm (closed Monday to Wednesday)
Dinner: from 6pm
Tel: +44 (0)1844 278 881
Email: manoir.mqs@belmond.com
Menus
Scroll through our selection of menus for a taste of what awaits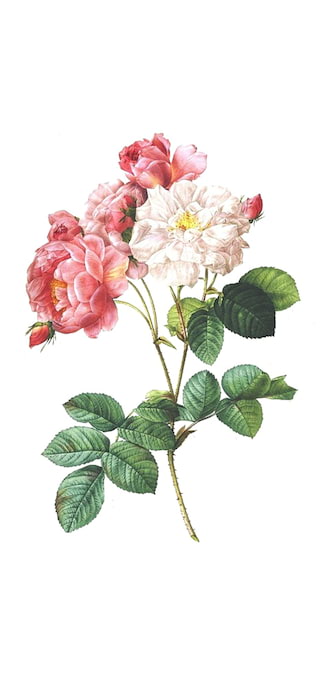 A Belmond Gift Card offers more than just a momentary escape—it's the gift of priceless memories
Treat someone special to a Belmond Gift Card. The perfect Valentine's Gift for a loved one, there's endless adventure awaiting within our walls. Whether they choose a fantastic dinner, an eye-opening cookery or gardening course, or an indulgent night's stay, they'll always remember it as the perfect gift.
Give a gift card
Private Hire
Let us help you plan an unforgettable event.
Party in La Belle Epoque
Ask about this venue
Party in La Belle Epoque
Thank you for your interest in Belmond.
Prefer to talk? You can call us on +44 (0) 1844 278 881
Got a Special Request?
Contact us
Got a Special Request?
Thank you for your interest in Belmond.
Prefer to talk? You can call us on +44 (0) 1844 278 881