The Blushing Icon of Cape Town
In November 1918, Belmond Mount Nelson Hotel was painted pink for peace to mark the end of World War 1. Join us this year as we celebrate 100 years as the city's most beloved blushing star.
Our walls haven't changed in a century, but history has whirled through our corridors. John Lennon meditated beneath our trees. Nelson Mandela welcomed world leaders here, and the Dalai Lama shared his wisdom in our Ballroom.
Pink is the colour of hope, love and passion. Our year-long series of celebrations champion this spirit. Along with exclusive events, you'll find a lot of blushing surprises around the hotel. So join us and raise a toast to the past, present and future. 100 years later and we're still setting the standard for glamour and indulgence, for local and international visitors alike.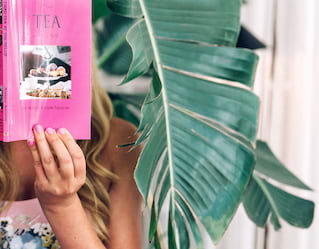 Pink Surprises
Throughout the year you'll find a host of pink treats around the hotel. Special pastries will be available at breakfast and exclusive cocktails at Planet Bar. Find blushing specials on every one of our menus, and unique rose-themed treatments at Librisa Spa. Our iconic Prince of Wales Arch entrance will be illuminated and surrounded by blooming roses. Capture every moment and join the party online using #BelmondTouchofPink.
P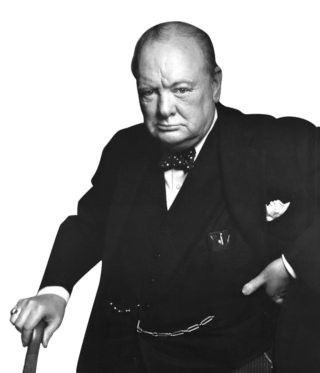 …[Belmond Mount Nelson Hotel is] a most excellent and well appointed establishment which may be thoroughly appreciated after a sea voyage.
Our corridors have played host to the world's most glamorous names. Step inside, and take your place among the stars.
History
#BelmondTouchofPink