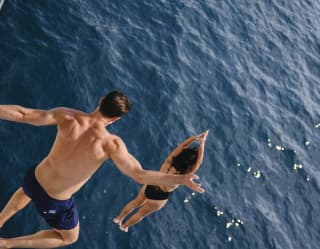 There's nothing more romantic than a river cruise
Float past sun-soaked vineyards, ancient chateaux and picture-postcard villages in France. Marvel at gold-tipped temples topping the emerald banks of the Ayeyarwady River as you glide through Myanmar. Whatever you chose, sleek design, warm-hearted service and bespoke cuisine are the order of the day.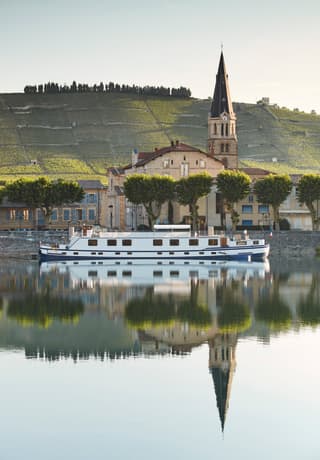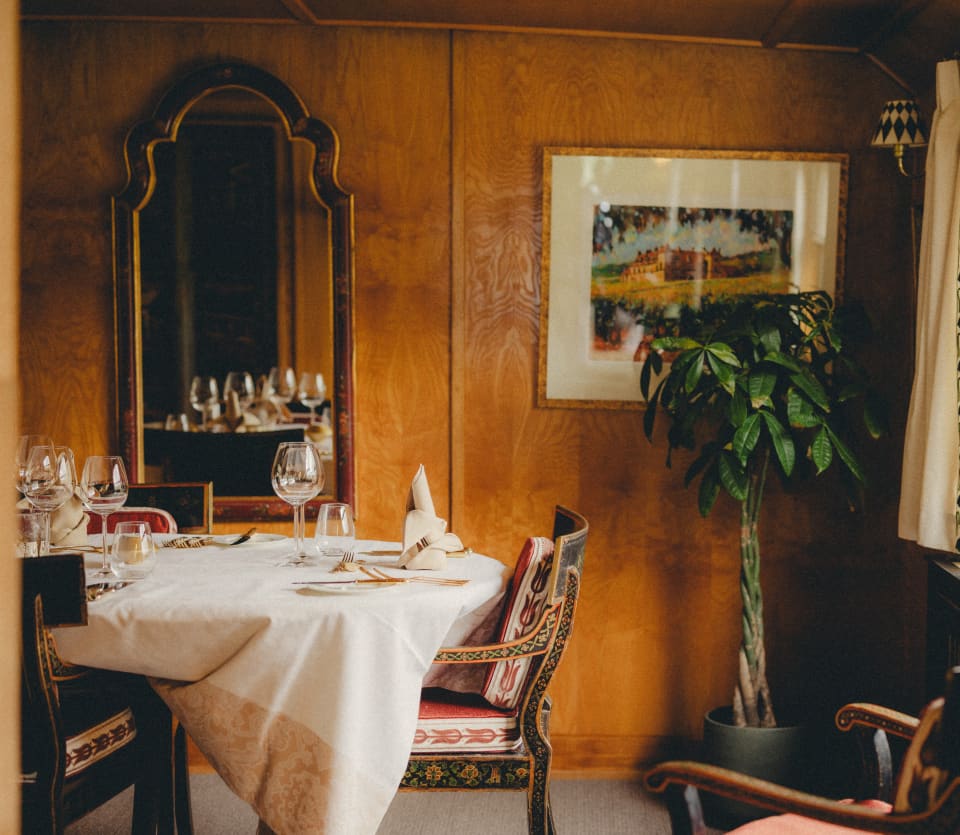 Boats, By Belmond
We're experts at captaining river cruises with an opulent edge.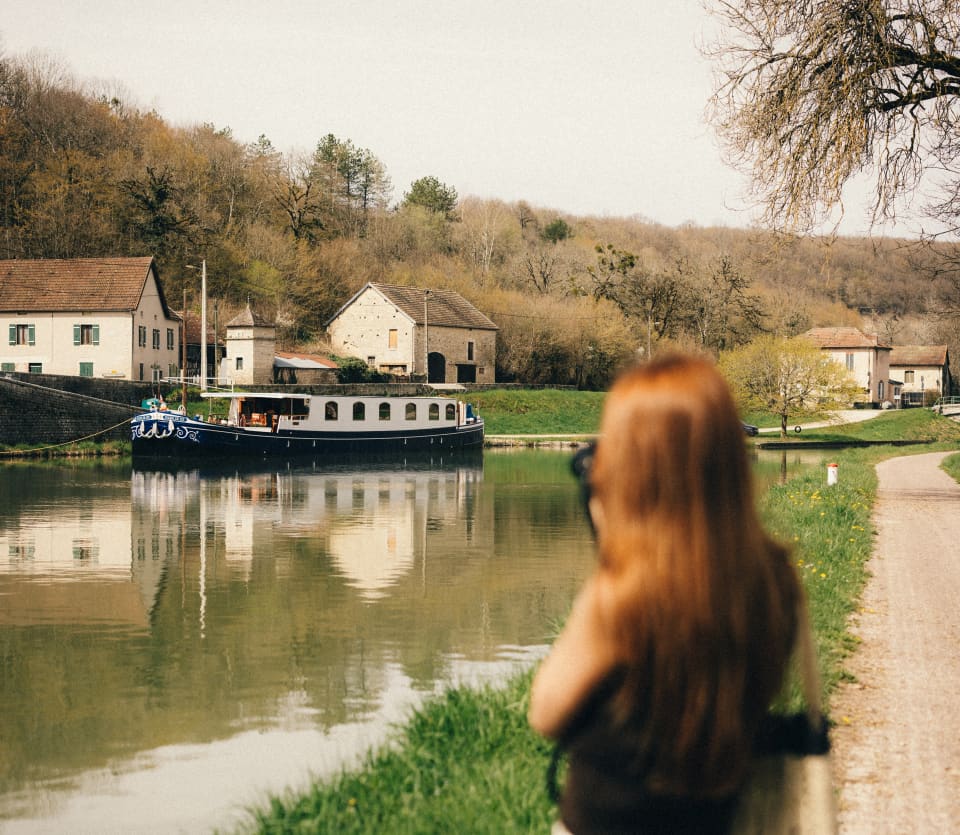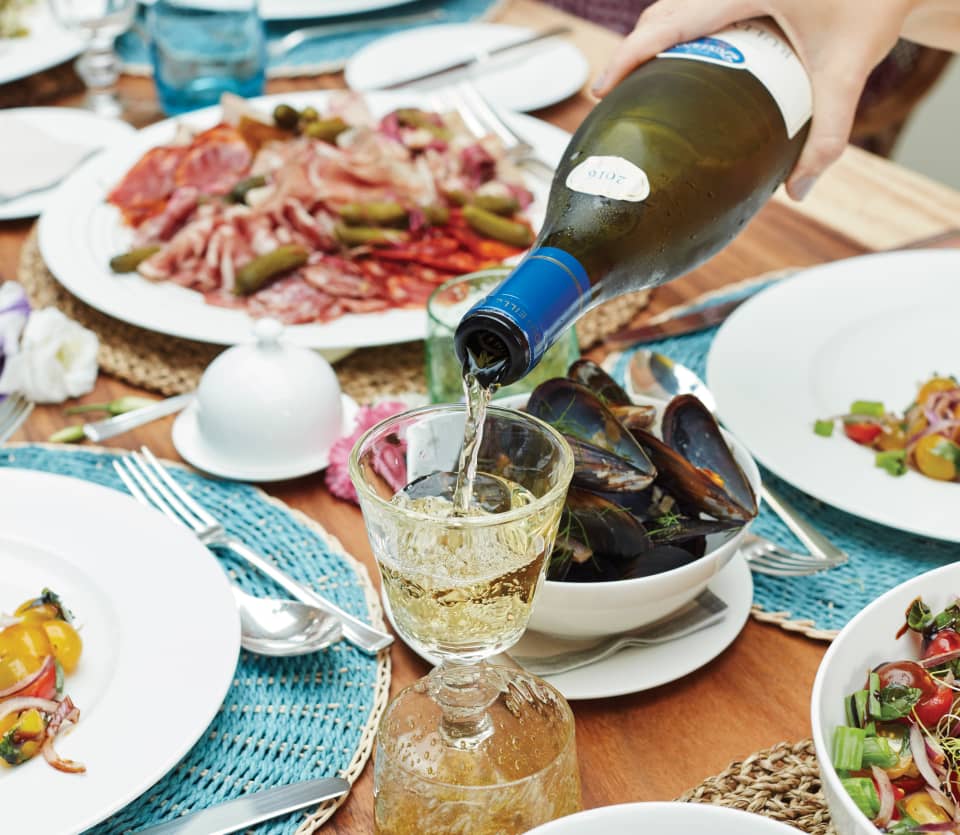 Boats, By Belmond
With peerless experiences and unparalleled gastronomy, nobody rocks the boat quite like us.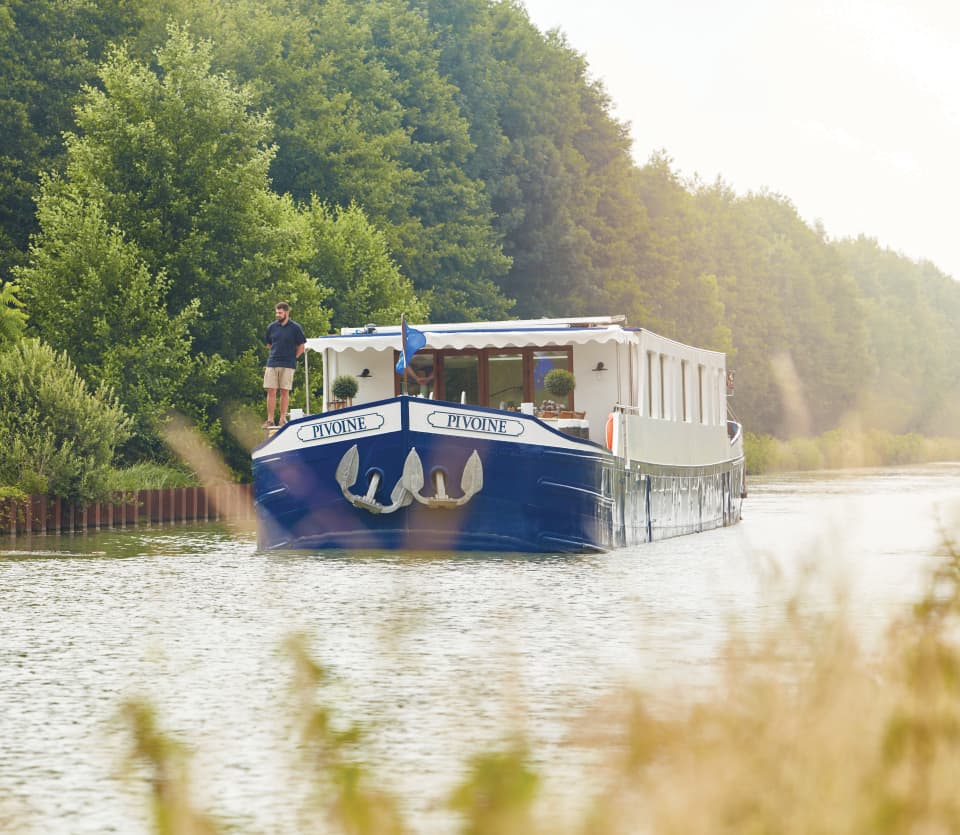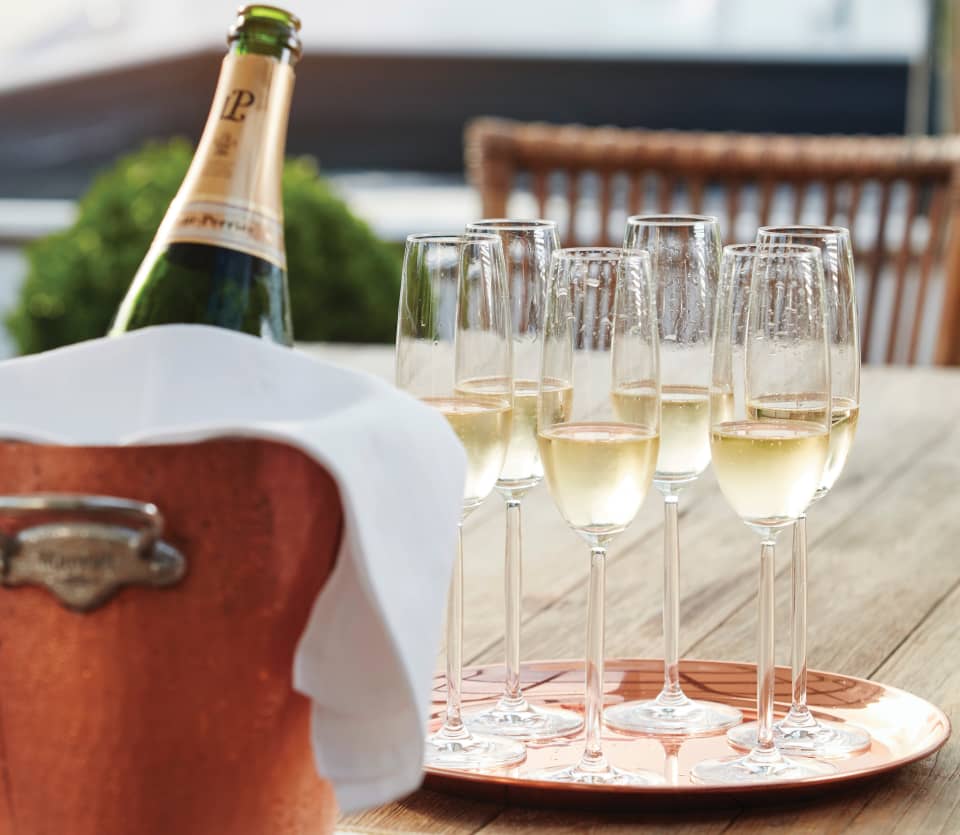 Boats, By Belmond
Whether hunting for the very best champagne or pining for pagoda-gemmed scenery, our experts curate authentic experiences.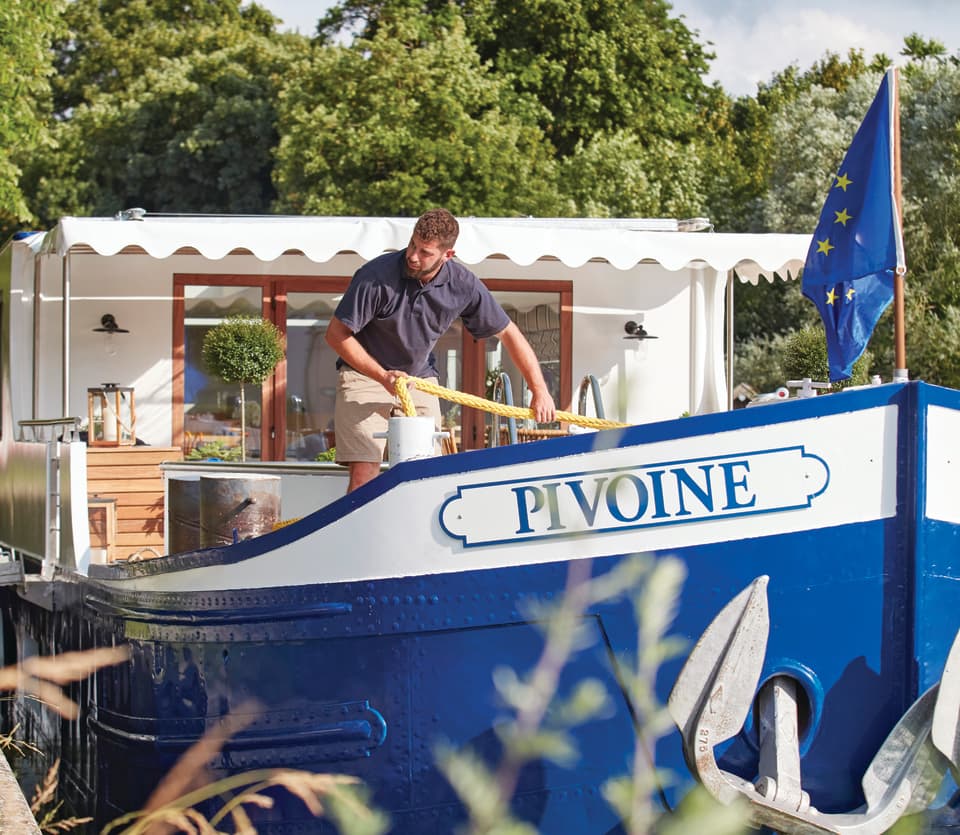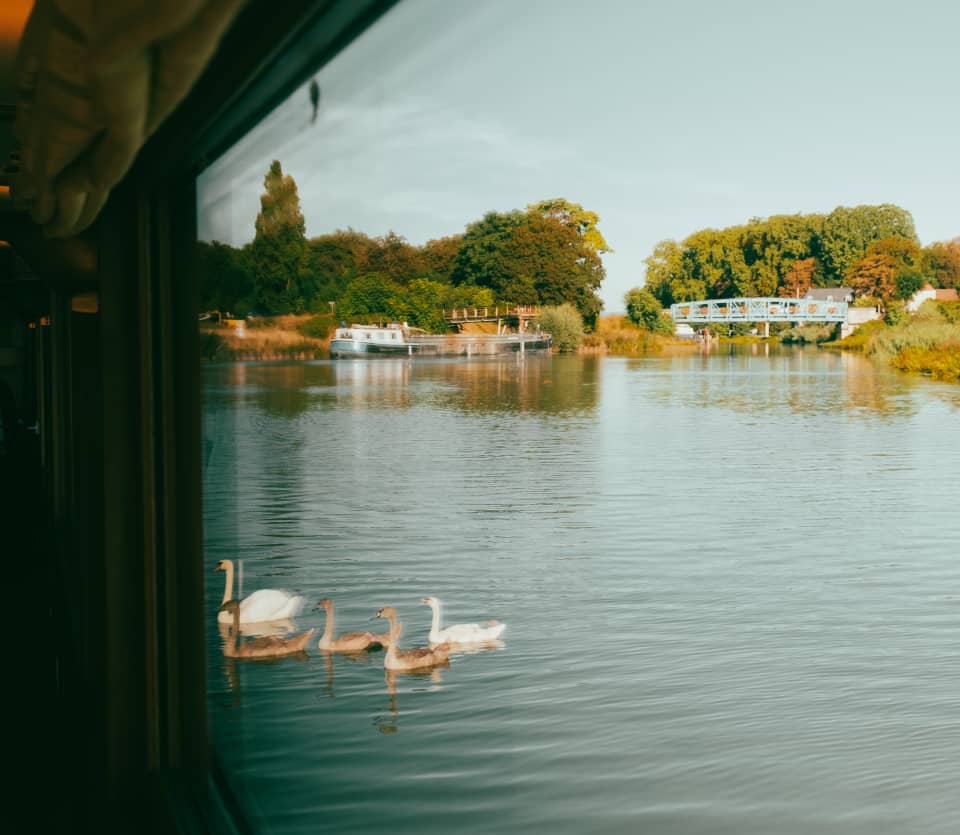 Boats, By Belmond
Let us create your dream waterway adventure.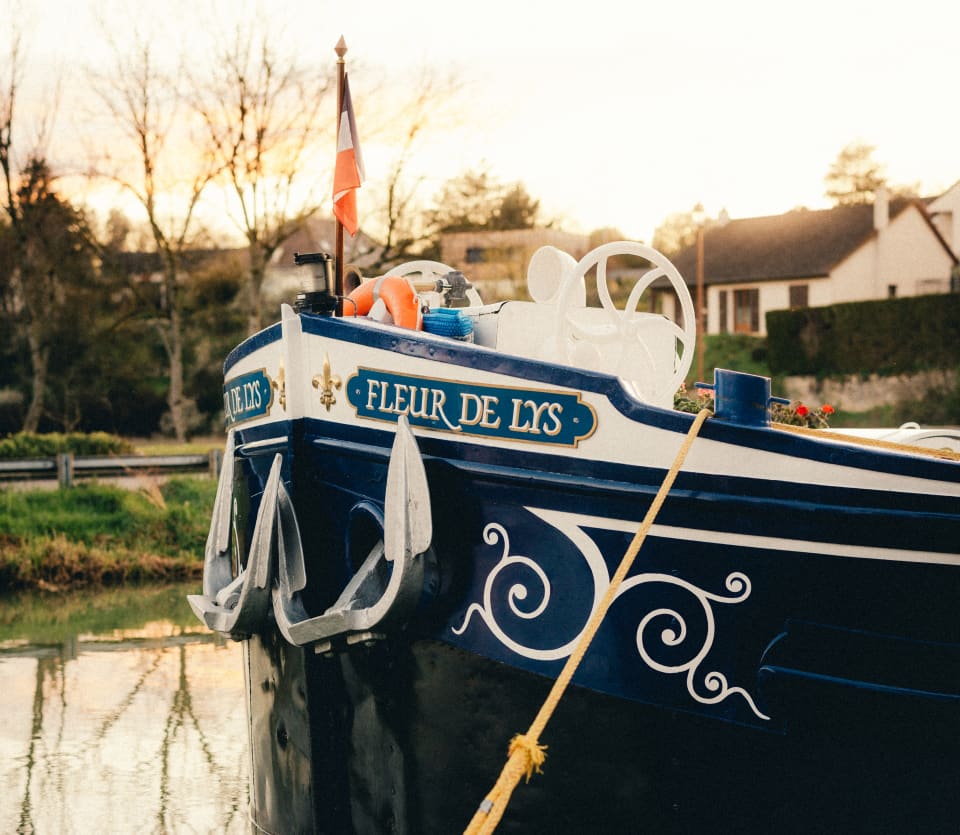 Experiences
I'm looking
In
Especially at