Timeless travel across Great Britain
Expect luxury, glamour and a dash of adventure on an unforgettable trip through the British countryside
Restored to their former glory, the Belmond British Pullman's carriages are as famous today as in the heyday of train travel. Whether you prefer afternoon tea, flowing champagne or both—as many guests do—there's a journey for everyone. Whichever you choose, we guarantee that you'll be whisked back to a more elegant era.
View journeys

Royal Ascot
Royal Ascot
The Season
Royal Ascot
Kick off the British summer at the iconic Royal Ascot. The celebration begins from the moment you step aboard Belmond British Pullman.
Revel in the fine-dining, high fashion and spectacular racing at one the most anticipated sporting events.
View Journey
Guards Polo Club - Royal Windsor Cup
The Season
Guards Polo Club - Royal Windsor Cup
Enjoy a perfect blend of exquisite rail travel and an elegant afternoon of polo. Historically attended by HM The Queen, the Royal Windsor Cup is the club's oldest tournament and is a day filled with glamour and excitement. 
View Journey
Glorious Goodwood
The Season
Glorious Goodwood
Journey to the stunning Sussex countryside on the wonderful carriages of Belmond British Pullman. As you arrive at Goodwood Racecourse, prepare for an exhilarating day of flat-racing and a sensational atmosphere.
View Journey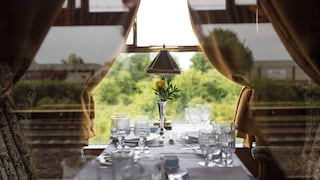 All aboard!
Relive the golden age of travel
The Carriages
This restored 1920s train has sheltered royalty and been a star of the silver screen. Each whimsically-named carriage has a story to tell. Explore Audrey, Vera, Minerva and more to discover their distinctive personalities.
Delight in antique-style marquetry, vintage lighting and heritage upholstery—our passion for preserving history is evident at every turn.
A Visual Journey
Take a closer look at this historic train and its beautiful details.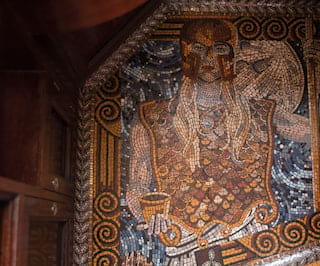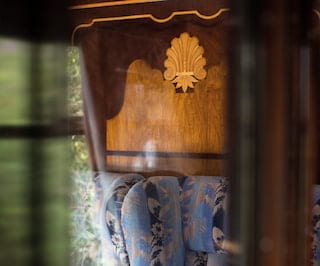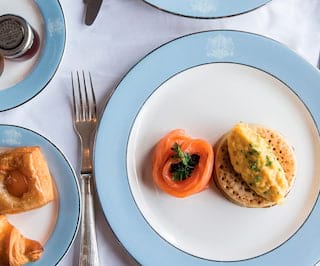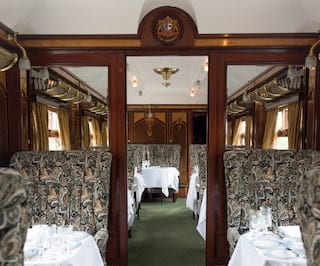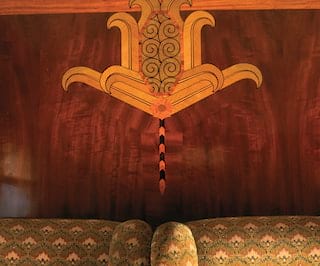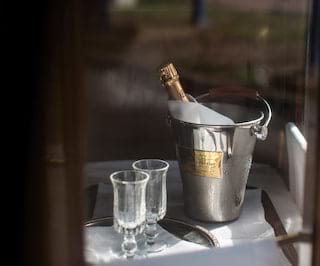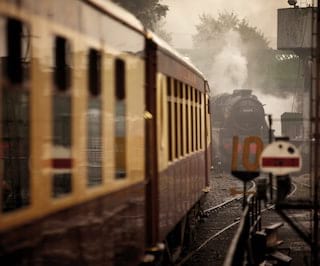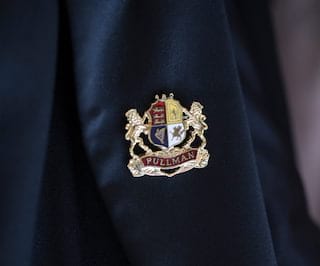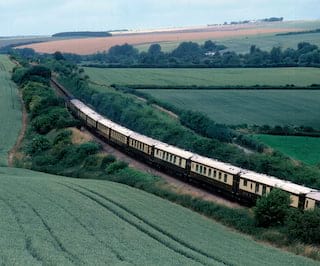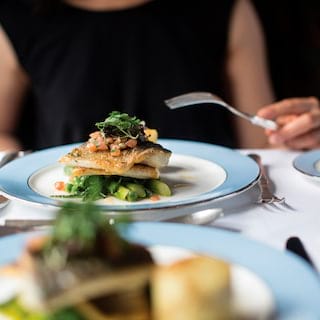 A Twist on the Classic
To create cuisine that is truly unique, we take inspiration from the views outside
Learn more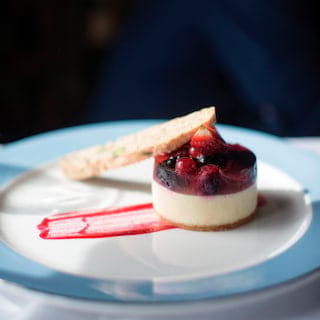 On the Menu
Local, seasonal ingredients add an extra touch of luxury to every dish
Learn more
#TheArtOfBelmond