Offers
Browse through our selection of exclusive offers and start planning the journey of a lifetime.
Flexible Booking Policy
Flexible Booking Policy
With Belmond, train travel has been refined to a luxurious art. Take your seat and be transported to a world of timeless glamour, and indulgence.
Find out more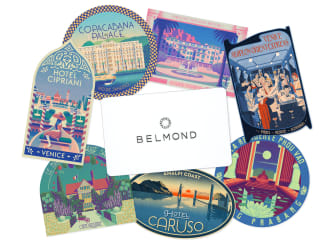 The Belmond Gift Card
A Belmond Gift Card opens the door to an unforgettable escape. With no expiration date, look ahead to worry-free travel adventures with loved ones.
Our hotels, trains, boats and safaris span the world's most remarkable destinations. Be inspired by our selection of travel adventures, from exquisite fine-dining to an indulgent spa day or a captivating local experience.
Shop Belmond
T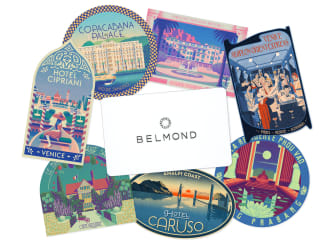 See more of Asia with Belmond
Embark on the ultimate adventure with our collection of celebrated hotels, trains and river cruises.