Africa's ultimate water-focused safari
Discover a modern, sophisticated sanctuary on a private island at the heart of the Okavango Delta
Belmond Eagle Island Lodge brings timeless luxury to the Botswana wetlands. High-ceilinged tented rooms flood with light; each has a plunge pool and oversized bed with views of the Delta. Get closer to the wildlife of this UNESCO World Heritage Site—silently glide past hippos in a traditional canoe as fish eagles soar overhead.
Africa with Alexander McCall Smith
10-16 September 2020
Africa with Alexander McCall Smith
Acclaimed author Alexander McCall Smith brings Botswana into the hearts of readers through his bestselling book series, The No. 1 Ladies' Detective Agency. Step into the pages with him on an enchanting safari experience from Chobe National Park to the Okavango Delta. Stay at Belmond Savute Elephant Lodge and Belmond Eagle Island Lodge over six-nights as you embark on wild adventures hosted by McCall Smith.
A glorious celebration of Botswana, the natural world and life itself, the safari takes place from 10-16 September, 2020.
View the itinerary
Accommodation
Accommodation
Just 12 large, light-flooded tented rooms make up the total accommodation of this intimate retreat. Each is carefully positioned to afford total privacy—and unspoiled Botswana vistas.
Shelter from the midday heat for a cool siesta, or soak in your private plunge pool. Take to the terrace for a front row seat and watch the theatre of the savannah unfold.
Explore
A Visual Journey
Take a closer look at the hotel and its beautiful surroundings.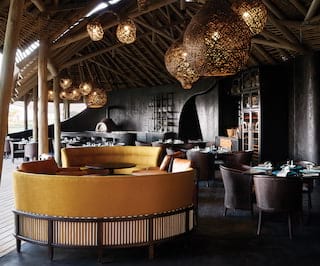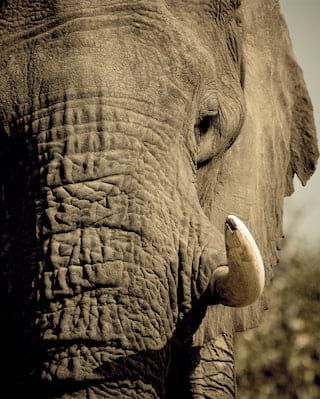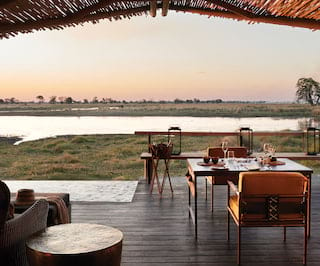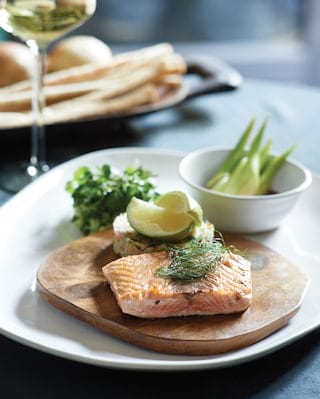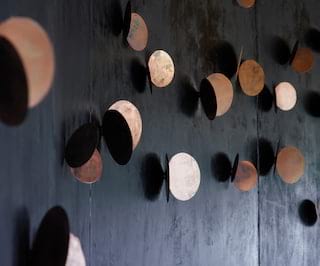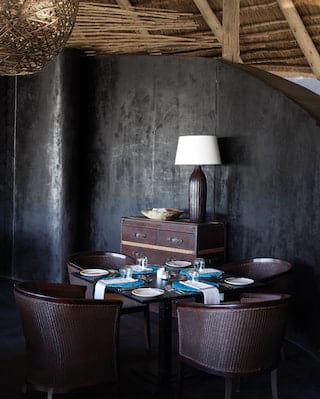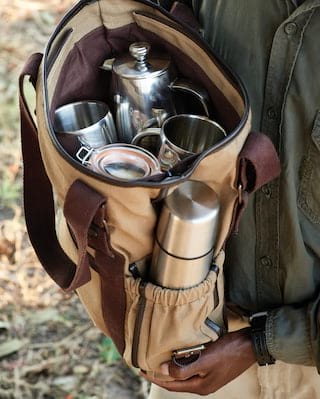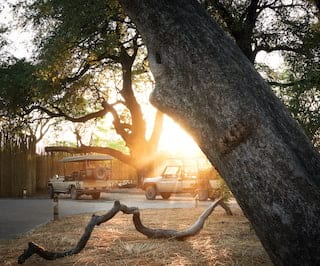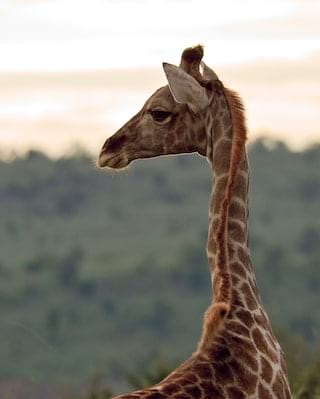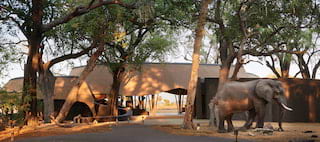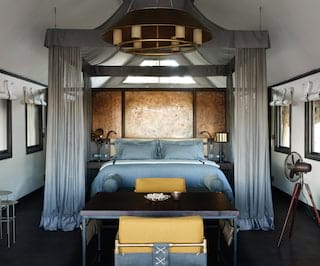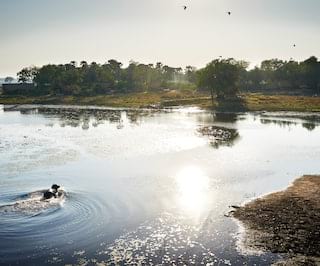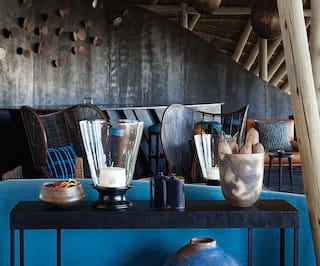 The History
Integral to the rich history of Botswana, the lodge was established in the 1900s when intrepid explorers and crocodile hunters first flocked to the delta. Since then, we've refined safari living to an art. Belmond Eagle Island Lodge is among the most environmentally friendly lodges in the country, and our private drives are a truly intimate way to get closer to the country's natural wonders.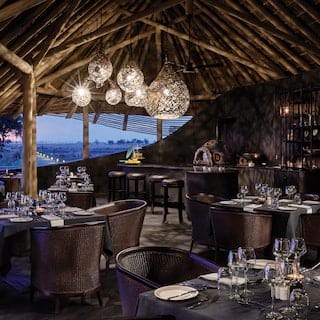 The Restaurant
Listen for the evocative fish eagle whistle while you dine. The soft lighting casts evocative shadows, and dark woods create a cosy feel. Tempted by barbecued treats? Swap stories by starlight beside our open campfire.
Learn more