Ancient cultures, natural wonders and captivating contrasts
Lose yourself among the fairytale streets of San Miguel de Allende. Or explore the emerald cenotes and ancient temples of the Riviera Maya. Whether staying in the buzz of the city or on the golden coast, Mexico is a land of a thousand flavours. So start planning your escape, a stay with Belmond promises to be a feast for all the senses.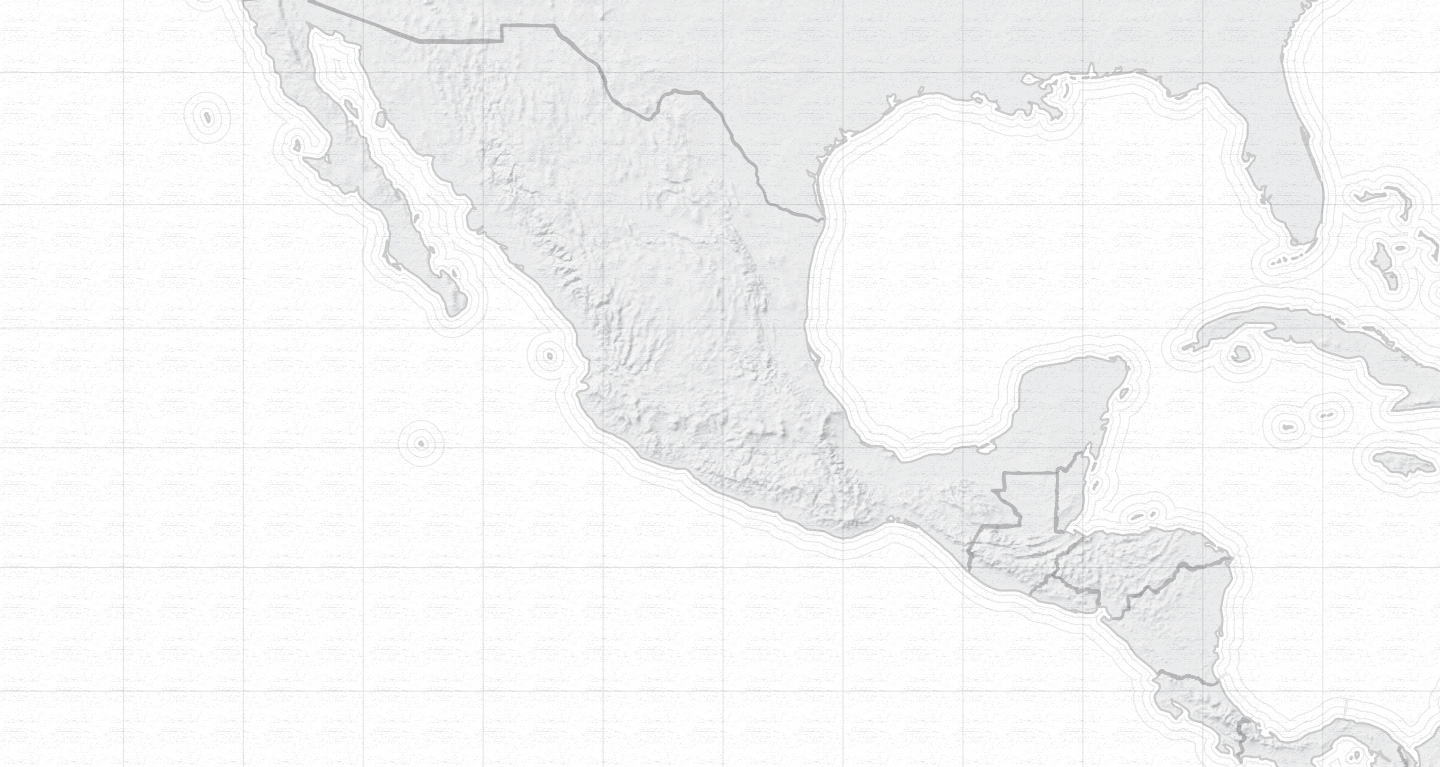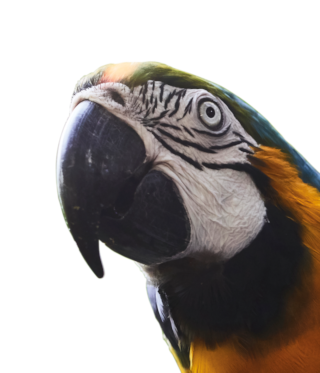 Snorkeling and eco-adventures or city tours and cooking classes… Our activities take you closer to the heart of Mexico.
Mexico is an explorer's paradise, with endless options for adventures. In the Riviera Maya you can hike through dense jungle to the remains of a lost civilization or swim alongside whale sharks and turtles. Alternatively explore the colours of San Miguel with fascinating tours, cookery classes and horseback excursions.
Activities
From the magic of the Riviera Maya…
… To the wonders of San Miguel