Welcome to
Cadogan Hotel
Assigning your guests to rooms
Let us know how many guests will be in each room.
Continue
A stylish retreat in the heart of Chelsea
Step inside and discover an indulgent city hideaway where every detail weaves together past and present
If walls could talk, ours would have some captivating stories to tell. Our address has long been a playground for socialites and bohemians like Oscar Wilde and Lillie Langtry. Today we celebrate our past and heritage while offering modern, understated luxury. From the world-class restaurants and tranquil garden to quirky design details and in-room libraries, this is London living perfected.  
Please be advised that Cadogan Hotel is currently closed. We are making preparations for our reopening and expect operations to resume on Saturday, 1 August 2020. Please continue to check our website or contact  communications.cad@belmond.com  for availability and details on our flexible booking policy.
View map and location

The Gallery
From the rich Georgian interiors to the enchanting gardens, every detail will take your breath away.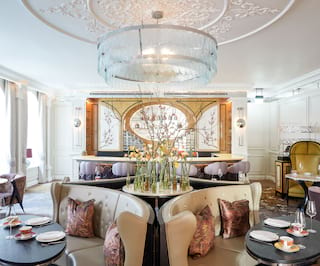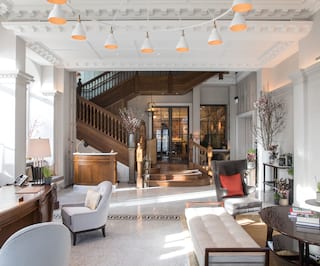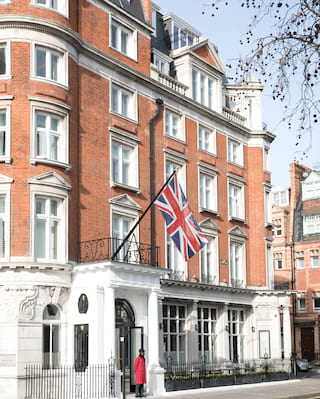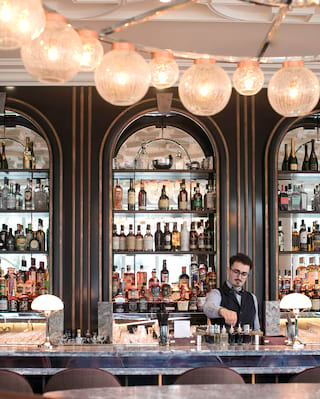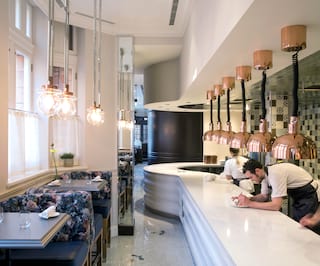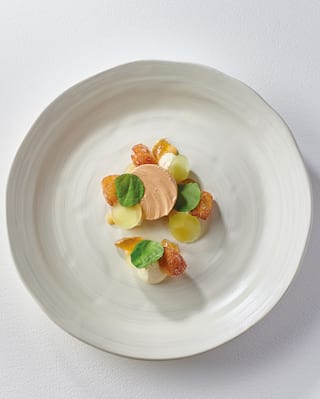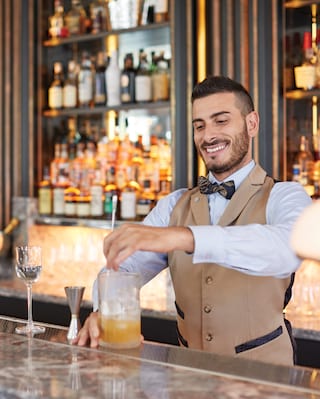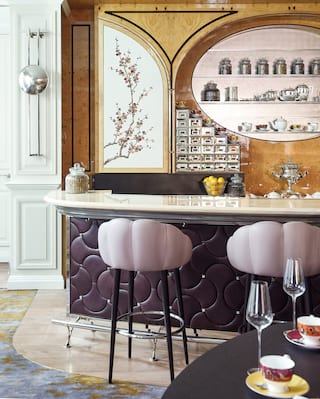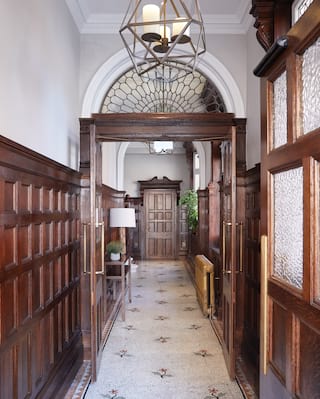 Give the Perfect Gift
Give the gift of a magical experience at Belmond Cadogan Hotel. With the Belmond Gift Card, your special someone can enjoy their choice of experience. We recommend…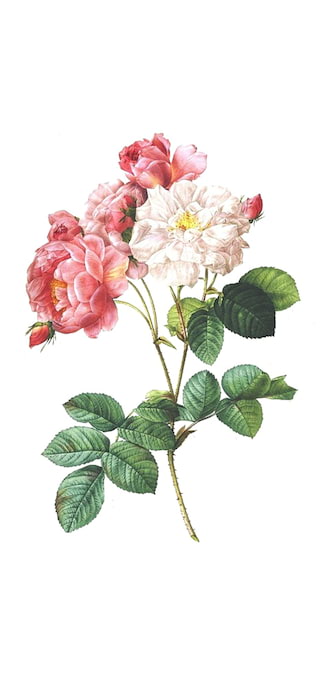 After an afternoon in the bustle of London, our serene private gardens are a breath of fresh air.
As our guest, you'll have access to the green, serene Cadogan Place private gardens. This enchanting space, tucked away from the buzz and life of the city, is the perfect spot to unwind. Enjoy a late afternoon picnic, or simply while away the hours with the company of a good book.
Find out more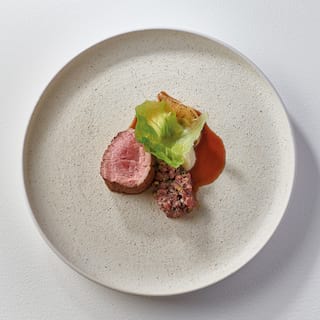 Britain on a Plate
Experience British cuisine as you've never seen it before. National classics are reinvented with daring modern style under the expert eye of our acclaimed Chef Patron.
View menus and book a table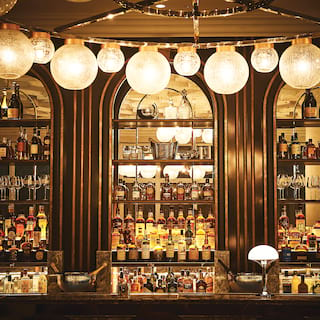 Cheers to Tradition
Whether morning tea, an afternoon cocktail or an evening nightcap, The Bar is the perfect place to raise a toast in the tradition of Oscar Wilde.
View menus and book a table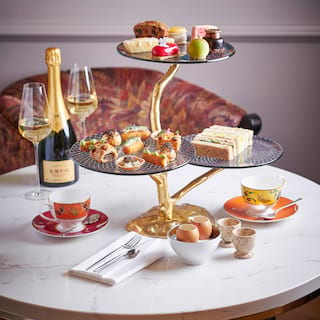 A Classic Reimagined
Savour a traditional afternoon tea or a light lunch in our inviting Lounge. As the sun sets, the space transforms into a stylish spot for an evening tipple.
View menus and book a table
Shopping in London
Shopping in London
Positioned between the high-end luxury of Knightsbridge and the quaint and quirky boutiques of Chelsea, we're the perfect base for a London shopping spree.
Whether you're looking to visit world-famous stores like Harrods and Harvey Nichols or discover the capital's hidden art galleries, we'll help you plan your retail therapy. We can also arrange a driver to show you around, or have cocktails ready and awaiting your return.
Learn more
Please be advised that Cadogan Hotel is currently closed. We are making preparations for our reopening and expect operations to resume on Saturday, 1 August 2020. Please continue to check our website or contact communications.cad@belmond.com for availability and details on our flexible booking policy. Learn more