Splendidoas seen by Chris Rhodes
At Splendido, Chris Rhodes captures the hotel's exquisite Ligurian glow and effortless elegance, showcasing the enigmatic nonchalance of this ancient monastic retreat turned glamorous sanctuary.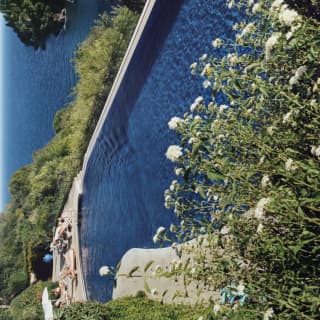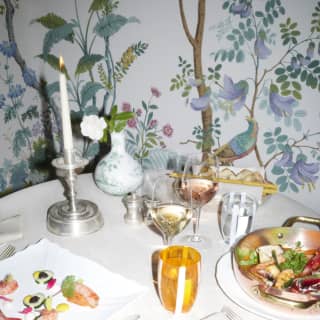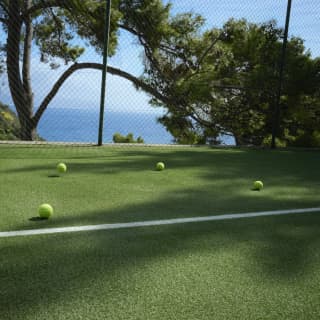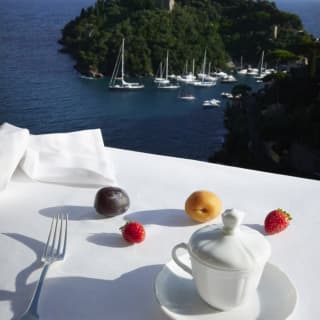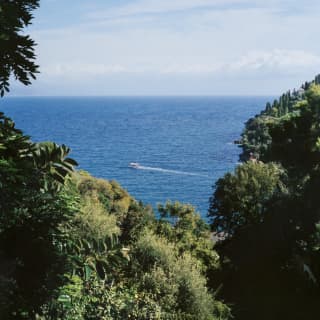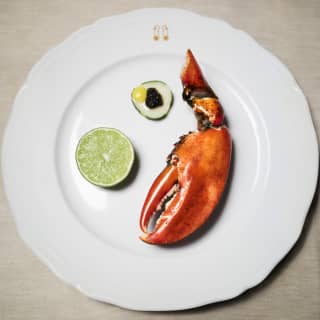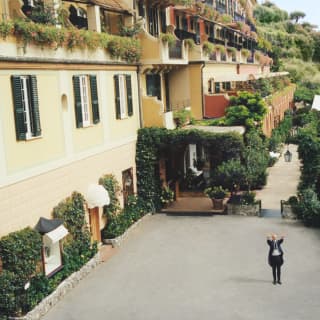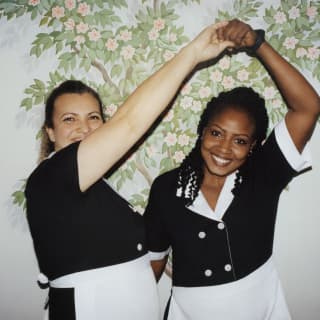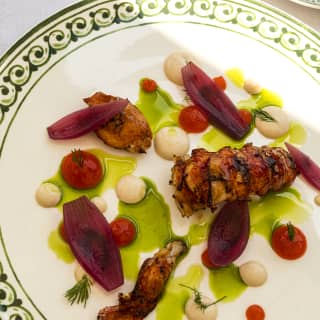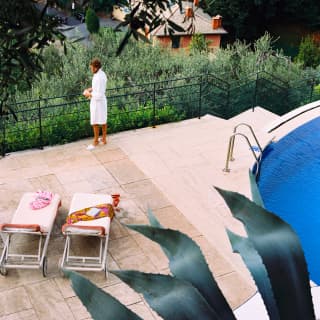 02
Wellness in Paradise
View spa
View spa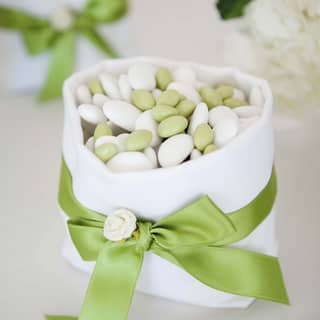 Your Suite Adventure
Experience Portofino in unrivalled style with a stay in one of our suites and we'll organise a bespoke outdoor adventure.
A Portofino Getaway
Discover true tranquility at our hilltop perch this spring and enjoy exclusive dining perks.
All offers