Enter a world of timeless romance and boundless beauty
This the land where there's always a story to be told. Dramatic skies over Scotland frame a landscape steeped in history. The rolling vineyards of Champagne withhold a sparkling secret. In Florence drama, art and intrigue await you round every hidden corner. Plan an adventure in Europe and start your next chapter with us.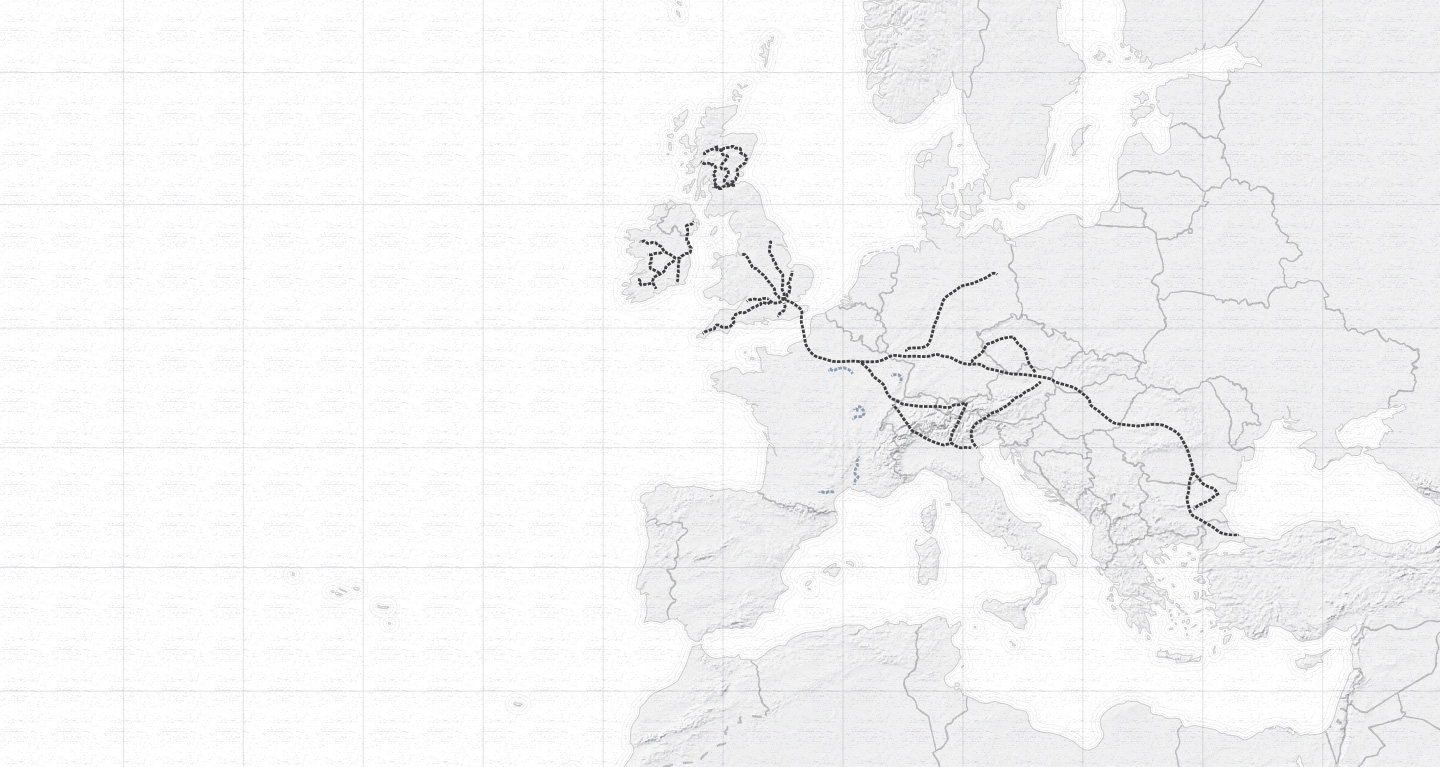 Packages & Tours
Settle into a vintage cabin and slip back into a more glamorous age as you visit Paris, Berlin or Istanbul. Uncover the rich heritage of Ireland and Scotland. Or hop from Venice to Florence and Sicily, and discover a side of Italy beyond imagination.
View itineraries