Discover Colca Canyon
LAS CASITAS, A BELMOND HOTEL, COLCA CANYON
Fundo La Curiña s/n Yanque, Arequipa, Peru
Colca Canyon Peru, located in the southern part of the country, is one of the deepest canyons in the world. It reaches depths of 10,725ft and runs a distance of over 100km. The Colca Canyon is made even more remarkable as it sits high in the Andes, 3,260m above sea level.

Las Casitas blends in with the stunning scenery of the Colca Canyon. It's the ultimate place to rest while you discover one of the most beautiful and remote places in the world. It's positioned on the left bank of the Colca River, and covers 24 hectares of lush ground.

Step out, and embrace the wonders of the great outdoors. Belmond Peru hotels let you experience the country in ways you could never have imagined.
Las Casitas
Fundo La Curiña s/n
Yanque, Arequipa
Peru
Las Casitas is within easy reach. You'll find us...
a 3-hour drive from Alfredo Rodriguez Ballon International Airport (AQP)
a 44-minute drive from the Mirador Cruz del Cóndor
a 15-minute drive from the Chacapi Hot Springs
a 10-minute drive to Yanque
Open in Google Maps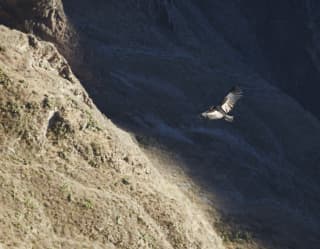 Destination Guide: Into the Valley of Marvels
With plunging gorges, smoking volcanoes, lush green hills and dramatic desert slopes, it's no surprise novelist Mario Vargas Llosa named Colca the "Valley of Marvels". Stay at Belmond Las Casitas and discover its wonders for yourself.
D
Concierge Recommendations
Explore on Two Wheels
Head off on a bicycle tour of lush grounds and the beautiful countryside beyond. We have created a special route to follow, past picturesque villages and sprawling fields.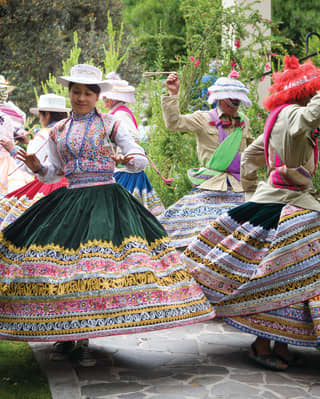 Shop Like a Local
Plunge into Chivay Market to browse a cornucopia of produce and handicrafts. You'll find everything from rare indiginous potatoes to traditional embroidered textiles.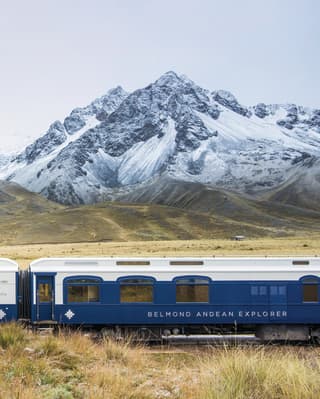 Soar on Andean Rails
Journey across the Andes and along the world's highest train route aboard Andean Explorer. One- or two-night trips carry you in unparalleled luxury between Cusco, Lake Titicaca and Arequipa.