Santa Barbara, California
Belmond El Encanto's offers an authentic ambience of romance and discovery that echoes that of Santa Barbara. The town's reputation as the jewel of American Riviera is well earned thanks to its mix of temperate weather, sophisticated style and distinctive architecture.
The hotel is perfectly positioned to enjoy a wealth of Santa Barbara attractions. Just minutes away you'll find exquisite restaurants, fine galleries, boutique wineries and the beautiful California coast.
Getting Here
Belmond El Encanto is easily accessed:
9 miles (15 minutes) from Santa Barbara Municipal Airport
97 miles (1 hour and 50 minutes) from Los Angeles International Airport
While Here
Discover the local area with complimentary transport in our Mercedes-Benz Sprinter. Travel anywhere you want within a five-mile radius. Visit the Farmer's Market on State Street, head to a restaurant in Montecito, explore Santa Barbara's waterfront… The choice is yours.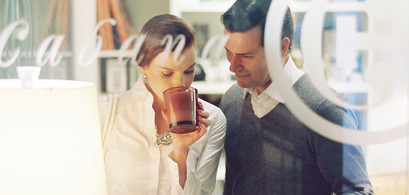 Make the most of your stay in Santa Barbara with our selection of exclusive activities and excursions.
Find out more