Pioneering adventures in Africa since 1899
Witness the wonder of nature across the savannah before trading stories beside a roaring fire. Soak up the views atop Table Mountain before feasting on gourmet Cape delicacies. From the buzzing spirit of Cape Town to the endless horizons of Botswana, let Belmond be your guide to Africa. anticipate an adventure where every moment promises a lifelong memory.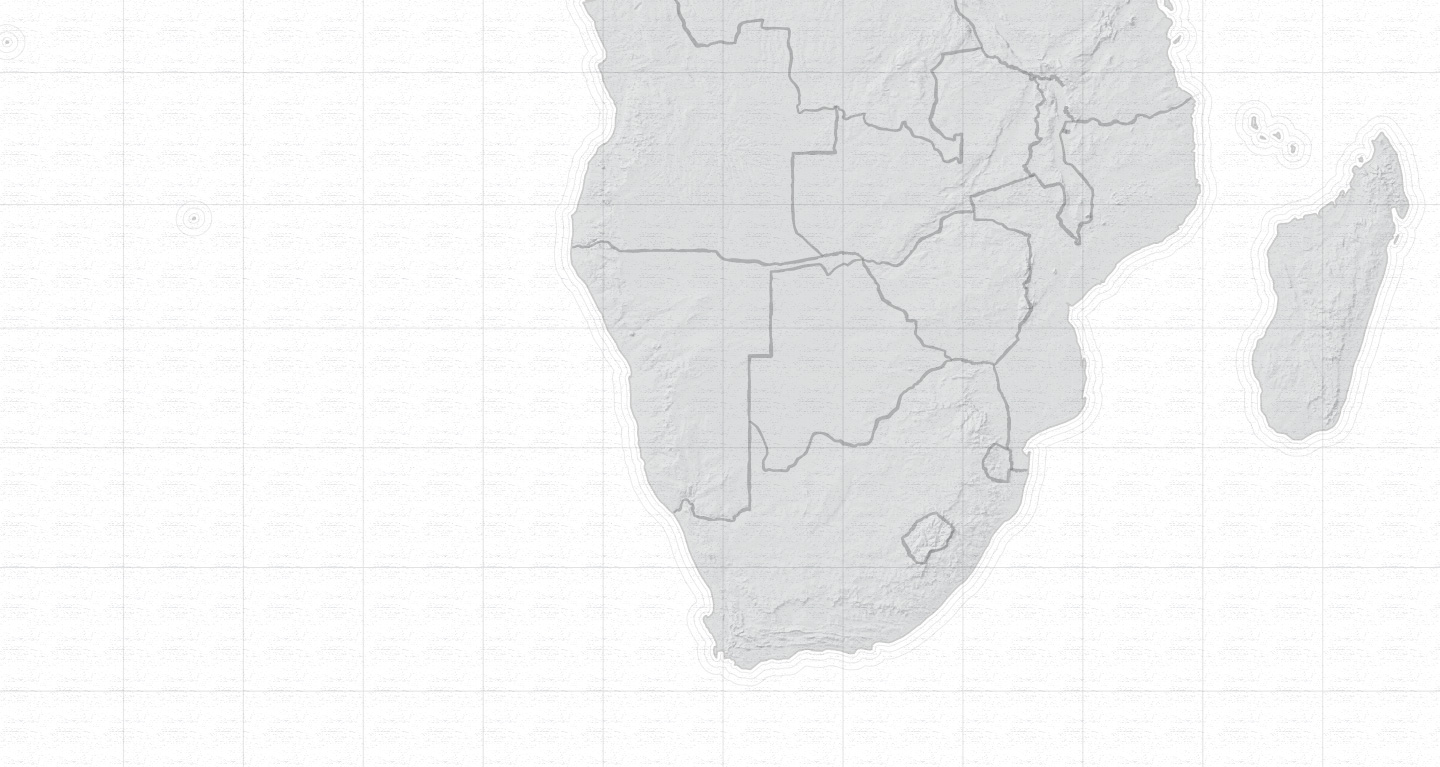 Cape Town Cool
Climb
Table Mountain at Dawn
The Ultimate Itinerary
Embark on the ultimate African adventure with Belmond, combining a stay in Cape Town with your choice of incredible safari experience.
Find out more